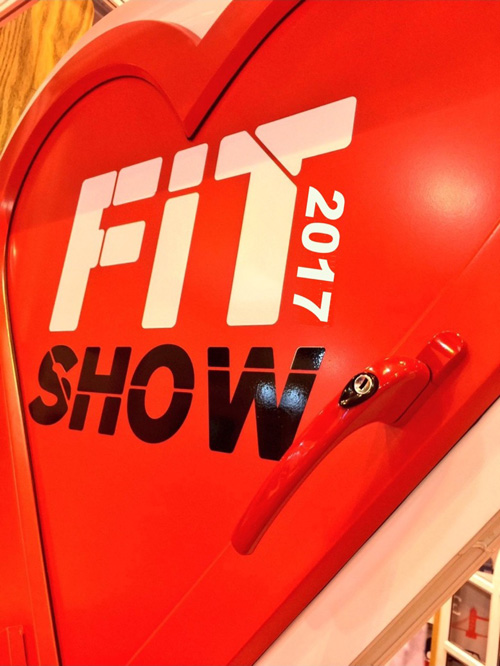 Universal Arches says it will bring the first ever motion capture (MoCap) technology to The FIT Show, which 'will transform a hidden, live human performance into a pure, interactive and digital experience' on stand C63 in Hall 6.
Digital assistants 'Archie' and 'Sasha' are set to 'dazzle' visitors to the Universal stand with interactive technology. In addition, there will be a set of arched Solidor composite French doors and with every visitor to the show given a lanyard with a unique key, there will be the opportunity to try and open the doorset to claim an Apple iPad.
Leon Day, managing director of Universal Arches, commented: "It will be our staff that will drive our FIT Show exhibition this year, with the likes of Caitlin and Kayleigh on hand each day and supported by our virtual assistants of Archie and Sasha. With our sponsorship again of the lanyards, we're also looking to break the record breaking footfall of 3,217 from last years' show.
"Come and experience this ground breaking interactive technology for yourself and make sure you share your experience through social media channels. We really hoping to bring some genuinely exciting technology to the FIT Show with a true sense of fun."
www.universalarches.com
www.activ8hologramevents.com/motion-capture
Tags