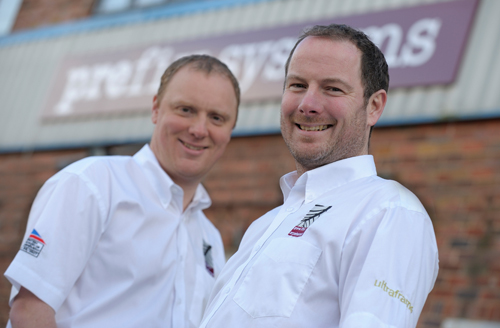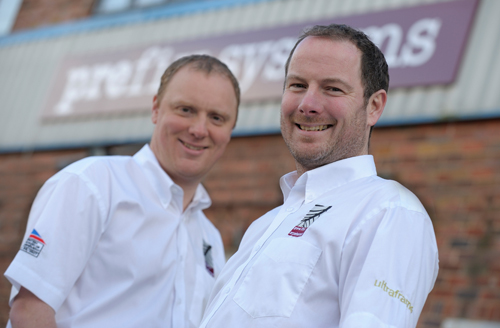 In what was described as an 'unprecedented' year of business awards for Prefix Systems, the extended living space company recently added the National Fenestration Award for Conservatory Roof Fabricator 2015 to its portfolio of trophies.
The National Fenestration Awards cover 17 different categories across all areas of the UK fenestration industry. Founded in 2013, in response to social media demand, the NFAs aim to recognise the very best people and companies by means of an open voting system, requiring users to simply register and vote.
With 42% of the vote, Prefix believes that many people voted for the company in recognition of its 'diligent and professional' business manner.
The NFA win brings Prefix's awards total to five in 2015, including a hat trick in the Red Rose Awards for Lancashire businesses and commerce and The Newcomer Award in the first ever Hive Blackburn and Darwen Business Awards
Chris Baron and Chris Cooke, co-directors of Prefix Systems, commented: "We've had an unprecedented year, in terms of sales and for business awards and achieving the NFA by means of an open vote is humbling.
"The NFAs are a great way in which we can recognise the great in our industry and we are privileged to be up there with such other distinguished names."