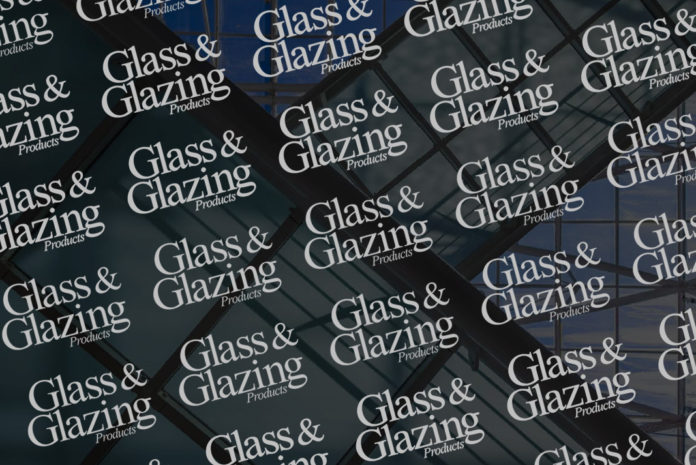 Three months on from the launch of UltraRoof380 at the National Self Build & Renovation Centre (NSBRC) in Swindon, Ultraframe reports 'significant' interest in the product from developers, self-builders and home improvers.
Commenting on Ultraframe's presence at the UK's largest permanent exhibition targeting home improvers, Colin Noone, Ultraframe sales director said: "There was a huge buzz from our network partners when we launched UltraRoof380 at the NSBRC. Over 200 people attended the event and exactly as we predicted, home improvers have shown a huge amount of interest.
"The NSBRC attracts discerning home improvers looking for inspiration and education and UltraRoof380 really offers that. We've dealt with so many enquiries from visitors who had largely written-off their conservatory and UltraRoof380 has inspired them to rethink. It's a great exhibition, perfect for our southern network partners who want to showcase UltraRoof380 amongst other leading edge home improvement systems."
Harvey Fremlin, director at NSBRC, commented: "Ultraframe is right on the money with UltraRoof380. Our visitors, by and large, are home improvers, self-builders and indeed developers looking for the next generation in home improvement systems and UltraRoof380 certainly ticks all the boxes."
UltraRoof380 is described as 'the ultimate lightweight tiled roof'. It can incorporate large areas of rectangular glazing in the same way as the award-winning LivinRoof. Weighing only 38kg/m2 including the tile, UltraRoof380 uses only three main components making it 'fast and simple' to install and according to Ultraframe, watertight in under six hours.