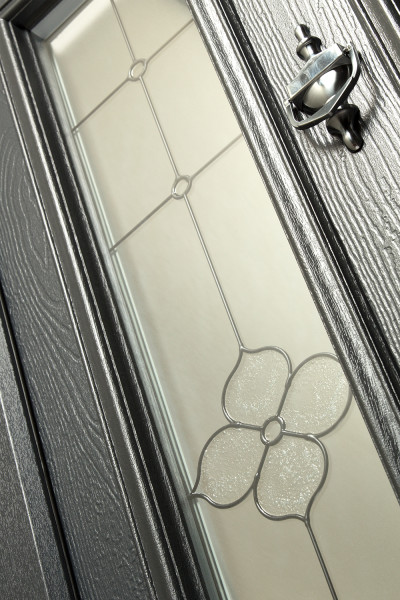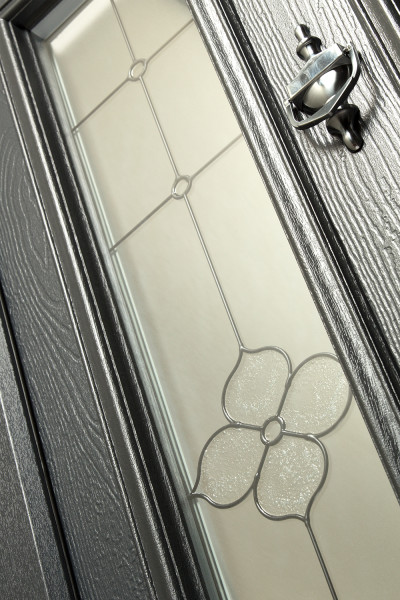 Endurance Doors says it has switched to the proven, plugless ODL Tri-SYS glazing cassette in response to customer demand for its solid and secure timber composite doors.
The ODL TriSYS glazing cassette from Endurance sits alongside the recently introduced Avocet 3-Star ATK anti-bump cylinder and the RocFoam technology to the base of Endurance's solid and secure timber composite door slabs. The ODL TriSYS three-piece frame system is said to be easily painted or stained and has no screw hole plugs for 'better aesthetics'.
The TriSYS glazing cassette has also been fully tested in high heat environments with dark finishes 'without any issue of deformation' and can be painted or stained to the most exacting colour or woodgrain finish. Endurance Doors also fully tapes the glazing apertures for both slab only and full door kits in which the these glazing cassettes are fitted, to ensure that any water ingress drains away under the bottom face of the cassette.
While Endurance claims that these latest investments are attracting a number of new customers, it says existing ones are showing 'strong organic growth' on the back of new marketing materials, including a new, fully responsive website with an interactive door designer developed by Business Micros.
Stephen Nadin, managing director of Endurance Doors, commented: "The introduction of the plugless cassettes from ODL is an important development for us, as we continually look at new ways in which to enhance our overall product proposition. We now believe that our solid and secure timber-composite door sets the standard in terms of product performance, security and outstanding good looks, thanks to these recent developments."