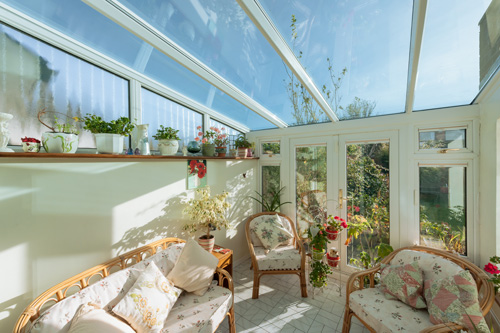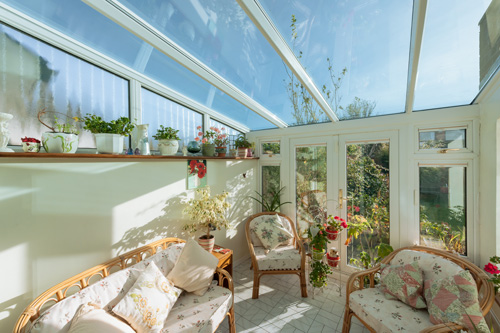 With demand for larger conservatories increasing, TuffX Processed Glass claims to be one of the few companies to offer oversized glass with a projection of up to 4,000mm.
According to TuffX, the size of a glass roof unit is dictated by either weight, span or generally the customer's own design needs. TuffX says this results in the installation of 'unsightly' muntin bars. The 4,000mm oversized glass reportedly allows TuffX to offer much larger and higher performance roofs 'without the problems of some more traditional roofs'.
One TuffX client has recently fitted an oversized roof at a family home in Bristol. The family was looking to modernise their conservatory roof, which was reportedly leaking from the muntin bar, from plain glass with no benefits, to a self-cleaning glass with solar controlled properties. After considering various samples of glass, the family decided to update the whole roof with oversized glass from TuffX's Ambi-Aqua range.
Ambi-Aqua glass is described as a high performing glass that, according to TuffX, reflects 82% of the sun's heat, reducing the internal temperature of a conservatory, particularly with a south facing aspect, by up to 9°C during the hottest summer months. It has a minimum 'U' value of 1.2 and also provides greater glare reduction, thanks to its aqua tint.
The homeowners have reportedly been very pleased with their new roof and the benefits of the Ambi-Max glass. The Ambi-Max range is available in several colour options.