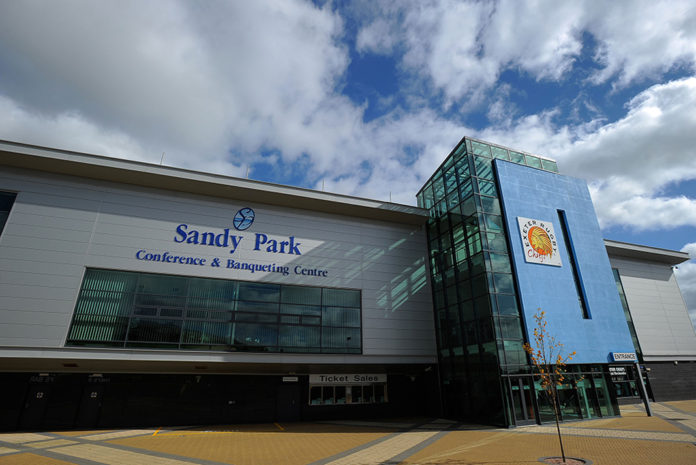 Glass manufacturer, TuffX, has smartened up the offices at Exeter Chiefs Rugby Club with brand new internal high-spec balustrades.
The premiership club is said to have drafted in the Knowlsey based specialist due to its reputation for offering unrivalled lead-times and on-hand, quality technical knowhow. Consequently, more than 90m2 of 19mm toughened glass now stands at the club's Devonshire home, Sandy Park. TuffX has previously supplied to Arsenal's Emirates Stadium, and Liverpool's Anfield.
Managing director, Graham Price, said: "We have been able to install products of all types within some really interesting spaces, including Buckingham Palace, and are continuously on show to the public via work we've undertaken in high street stores.
"Our products come with standard safety features such as dubbed corners and this is something we know appeals to those with high consumer footfall.
"Our glass balustrading can be supplied to small or large, commercial or domestic projects in a number of thicknesses. We can also manufacture any design features or cut outs as required."