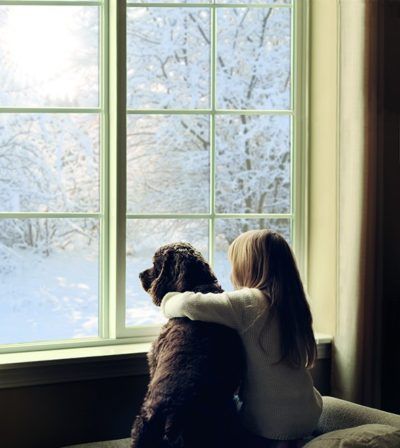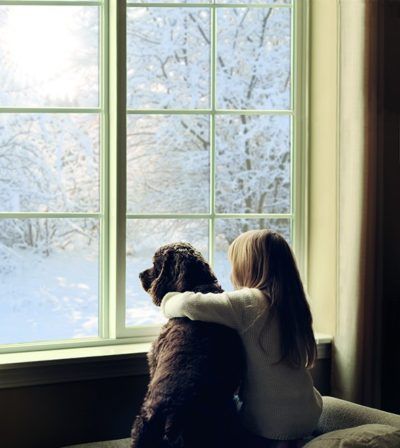 Saint-Gobain Glass (SGG) says it is challenging the hard-coat domestic retrofit market with the launch of SGG E-Clear A, an entry-level low-emissivity (low 'E') glass designed to achieve a minimum window energy rating (WER) of 'B', but with a number of 'specific advantages' over existing online products.
Higher clarity and 'lack of haze' are said to be principle benefits over many pyrolytic (hard-coated) glasses, along with lower surface reflection and better insulation.
SGG marketing manager, Karen Clough, explained the market positioning for the new product: "Saint-Gobain has always led the field with high performance glasses of all varieties and functions for the architectural and larger domestic installation markets. Now, we have E-Clear A, designed specifically for the smaller domestic retrofit businesses seeking to achieve a good WER that outperforms existing products in the sector in a number of ways."
SGG has constantly pushed the boundaries in high performance offline coated products. The introduction of SGG E-Clear A now significantly widens the appeal of the low 'E' glass range, bringing it within reach of those customers who rely on fine distribution who may also be working with limited processing machinery.
SGG E-Clear A has an optimum centre pane 'U' value of 1.3 W/m²K, enabling it to achieve a minimum WER 'B' with warm edge spacer and Planiclear counter pane. For processors, SGG says it has an improved toughening cycle time, an elongated shelf life and does not require edge-deletion.