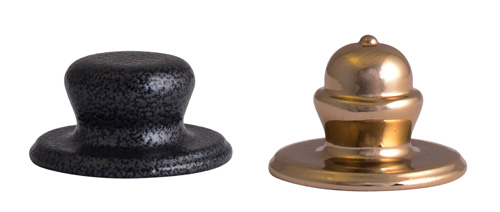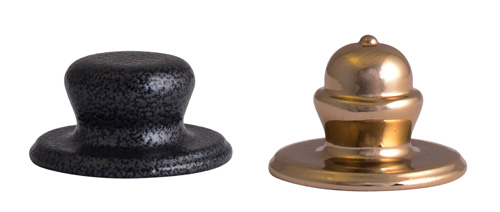 Quickslide has switched to Fab&Fix Hardex hardware from ERA for its vertical sliding sash windows.
The move, part of the Yorkshire fabricator's recent consolidation of hardware suppliers, is said to not only give a 'step-up in looks and performance' but also further endorses the company's full 10-year guarantee on all products.
The new hardware items are also available in a wider range of eight colours and finishes.
Both the standard and the Heritage ranges manufactured by Quickslide – which are also available via its newly acquired sister company Welglaze – will now predominantly use ERA products, as marketing director, Tom Swallow, explained: "These are premium products that are tested to retain their finish for longer without showing tarnish or pit-marks, and that is why we are more than happy to include them in our 10-year guarantee.
"Hardware is more than just a functioning element of a window, it's an immediate indicator of its overall quality – both to installers and especially to their consumers – so it is important that we use the right components throughout."
According to Quickslide, the switch to ERA is part of an ongoing strategy of establishing close, long-term partnerships with major suppliers such as Edgetech, Pilkington and Synseal.
Yorkshire based Quickslide is best known for its sliding sash windows. The company says it has been instrumental in bringing this former niche product into the mainstream of the retrofit and new build markets. It also manufactures a wide range of other styles of windows and doors for trade and commercial customers.