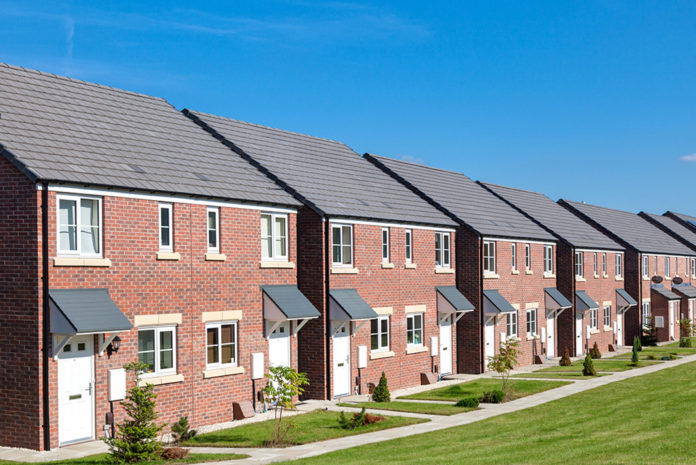 Tiger Locks has secured 59 doors on an estate in West Yorkshire in just nine days, after a spate of burglaries in the area, using Ultion.
The new build estate had reportedly been built with doors featuring basic cylinders that could be snapped in less than ten seconds.
Michael Brown, of Tiger Locks commented: "I actually live on this estate and I posted on Facebook about the poor standard of locks on everyone's doors. After a recent incident the enquiries flooded in and I've had to work weekends to cope with demand.
"The marketing tools and information on the Ultion website make it a simplistic sale. It pretty much does the work for me, I take the order and schedule the fitting."
Nick Dutton, CEO of Brisant Secure, concluded: "The latest figures show that 217,350 new homes were added to the housing stock for 2016-2017. We have to question how many of these had a 3 Star, Sold Secure Diamond door cylinder fitted on all exit doors, as locksmiths such as Tiger Locks are seemingly fitting them en masse after localised break-ins."