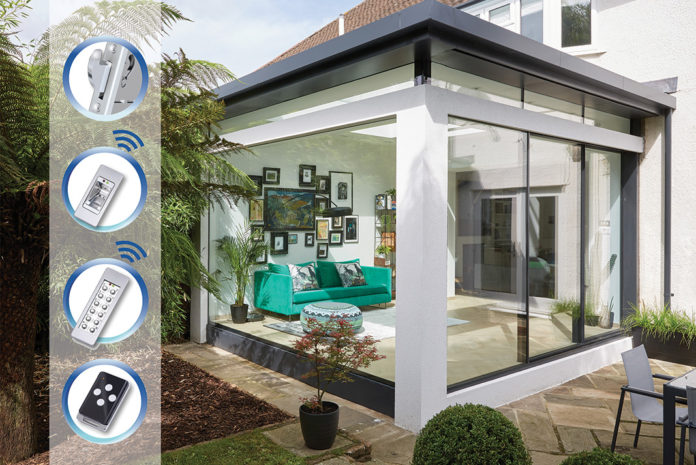 Trombé, a specialist in architectural design, structural glazing, and extensions for high-end contemporary residential and commercial projects, has incorporated Carl F Groupco's SmartSecure electronic locking and advanced access technology into its minimal frame sliding door system.
Designed and manufactured by Trombé, the aluminium door system's 'slim and sophisticated' aesthetics are said to be complemented by the new generation control features offered by SmartSecure.
The system from Trombé, which is structurally glazed to conceal as much of the frame as possible, is reportedly used in 70% of the company's projects.
Commenting on the adoption of SmartSecure technology, Raichel Warren, an architect for Trombé, said: "Our clients have an excellent eye – they like to push design boundaries and we like to produce stylish and practical solutions that challenge the norm. This was a key reason for our selection of Carl F Groupco as a supply partner – they are extremely creative in their approach. The flexibility of the SmartSecure solution, and the willingness of the technical team to think outside the box and provide guidance at every step of the process, has ensured that we can confidently offer Smart locking to our clients.
"Our evolution to electronic locking has also been enabled by SmartSecure because it is supplied as a complete system as opposed to ad hoc components that haven't been designed to work together. We needed to be confident of the highest level of performance quality for our clients."