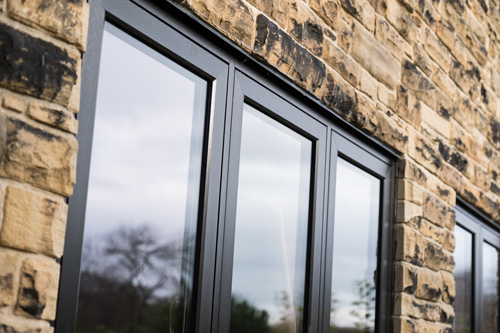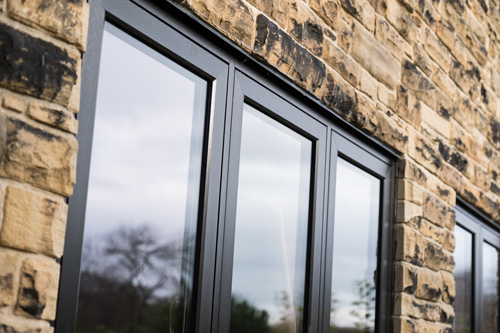 Sheffield's ADM Windows has revealed that it has given a stone farmhouse in Maltby, South Yorkshire, a new lease of life by installing 17 Spectus flush casement windows and one bay window.
Aaron Fountain, director of ADM Windows, said: "Our customer wanted to replace the ageing timber windows of his farmhouse and replace them with high quality windows that would enhance the heritage look and offer modern day thermal efficiency and security. The Spectus flush casement gave them the answer they were looking for."
The project was a dual colour one – black on the exterior and white on the interior. The result is said to be a 'sleek, beautiful finish' that has helped to return the farmhouse to its former glory.
Aaron commented: "Our customer runs a market leading business from the farmhouse and the Spectus flush casement windows have helped to give him a headquarters that reflect his status."
According to ADM, the installation is the latest in a growing number of projects that involve the Spectus flush casement.
"We've seen a tremendous growth in interest in the Spectus flush casement window since we added it to our portfolio," concluded Aaron. "I'm not surprised, though: it delivers what the market needs."