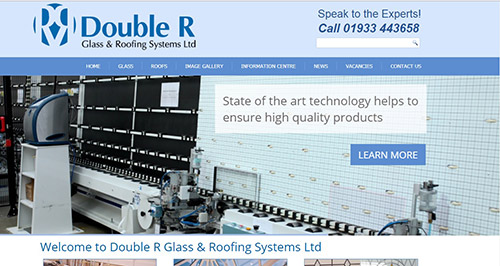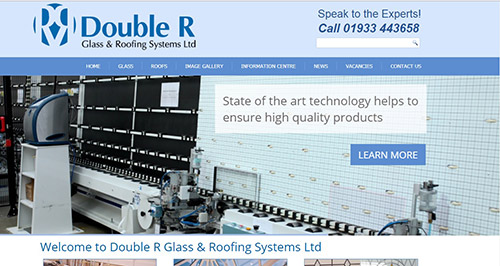 Specialist IGU and conservatory roof supplier, Double R Glass & Roofing Systems, has launched a 'new look' website.
Ian Sims, managing director of Double R, said: "The new look site now better reflects the business Double R has become. It has been brought up to date with a fresher appearance and more information to make it easier for existing and future customers to find what they need.
"Double R is a pioneer – often the first to bring new products to market or implement new manufacturing techniques, so it's important we have a quick and easy way of keeping the market up to date.
"Visitors to the site can now easily see how we help customers stay one step ahead of the competition with the very best in roofs and glass with a detailed overview of both areas of our business. We have also updated the site with new and more photography to give those that haven't been to Double R before, an insight into our operation. There is a comprehensive technical information centre as well, for those who want to know more about the credentials of Double R or the products we supply. We hope visitors enjoy visiting the new electronic home of Double R at www.glassandroofs.com"