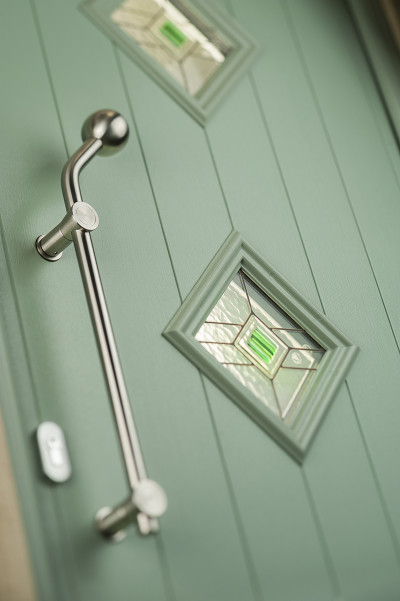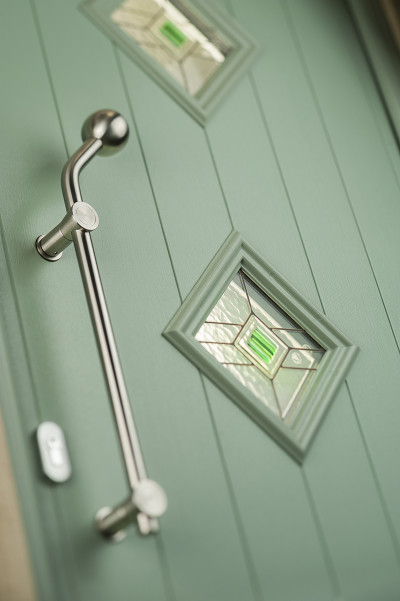 Solidor's Installer Network is said to be 'transforming business' for Solidor's registered installers.
Brorn Windows & Conservatories is a premium installer member of the Network, which connects registered installers with homeowners who express interest via Solidor's website.
According to Brorn, leads from Solidor have been running at around two per week, with around nine out of 10 converting into orders. Brorn also uses the Solidor Cloud, so it can design a door quickly and easily, show the homeowner how it looks, get a quote and place an order in a matter of minutes.
Steve Brett, MD of Brorn Widows, said: "The Installer Network and Solidor Cloud combined is without doubt the most efficient and best system I have ever used – and I've been in the industry 26 years. I had a lead recently from Solidor, quoted it on the Cloud and rang the customer within the hour with the price. He was so impressed with this speedy service he signed an order the same day. He told me they had been waiting days for other local companies to respond to their enquiry, never mind come up with the door design and price. We are beating the local competition hands down – even when they are offering bargain-basement prices. People are prepared to pay for quality products and service, and we are able to supply both with Solidor's help."
Gareth Mobley, CEO of Solidor, commented: "It's great to know our lead generation system combined with Solidor Cloud is doing what it was designed for – helping customers sell and order more doors, easily and quickly."
To find out how you can join Solidor's Installer Network visit www.solidor.co.uk or call 01782 950 941.