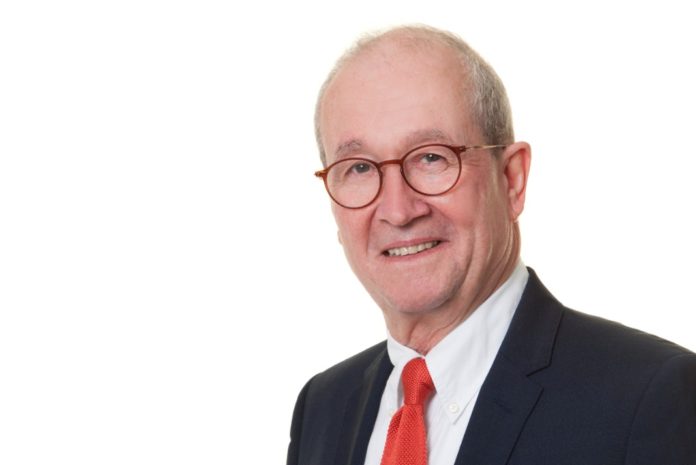 Charlie Mullins from Pimlico Plumbers might just have been chasing publicity again when he announced that he would be imposing a 'No jab no job' rule on his staff; but he has nonetheless raised an issue which almost all employers who send staff to work in people's homes must surely been considering over recent weeks.
The question of whether to insist staff have a vaccine obviously raises several layers of ethical and employment rights questions. I suspect it will be several months, if not years, before there is a definitive answer. However, in the meantime, we're all facing an increasingly urgent need to formulate a policy which protects our workforce's rights but also responds to the inevitable requests we're going to get from clients, residents and homeowners that we do all we can to keep them safe.
At The Window Company (Contracts), we won't be demanding that our staff are vaccinated – that's not the way we do things. But we have taken the decision to voluntarily log vaccines on our staff training matrix alongside info on CSCS cards and fire door, working at height and asbestos training. That way, we know we will be able to provide evidence that fitters, surveyors and other members of staff have been vaccinated for any clients who demand it on particular project. We won't be putting unnecessary pressure on staff who either can't be vaccinated or who make a choice not to, although we will be making the case that it is in the wider public interest.
As the vaccine roll out continues, the lockdown hopefully eases and the economy opens up, I'm sure that the 'vaccine passport' question will be debated in great depth. We'll be watching and listening with interest.
David Thornton
Chairman of the Window Company (Contracts)