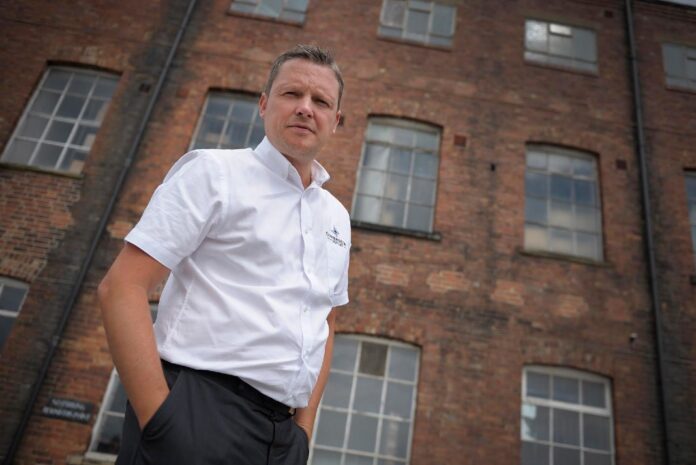 Approved Document F of the building regulations (ADF1) makes no sense whatsoever. It is going to cause more financial pressures for the end consumer at a time when fuel bills are already set to go through the roof.
It goes against other legislation that is coming in to improve energy efficiency, and we've yet to see any concrete evidence for punching holes into what will be hundreds and thousands of doors and windows every year. To make matters worse, the Glass and Glazing Federation (GGF) predicts that 94% of homeowners don't want trickle vents.
There are also significant concerns around an increase in noise and possible pollution from car emissions finding their way into buildings. We have to give people the choice, and this is what we will be joining with the GGF to lobby government and opposition MPs to consider.
As an industry, we have worked tirelessly to raise standards over the last 20 years. Yet the government seems hellbent on putting in regulation that will cause an unregulated grey economy to develop.
There are so many unanswered questions. For example, thousands of installations are being sold every day for completion after 15 June. What does that mean for them? How will non-compliance be rectified or managed by the local authority building control?
We're hoping most of the glazing industry will put pressure on the government to rethink, before this comes into play. It's not a case of being against trickle vents, it's just a case of giving homeowners the choice of doing what is best for their homes and their own personal situations.
Greg Kane
CEO of Conservatory Outlet