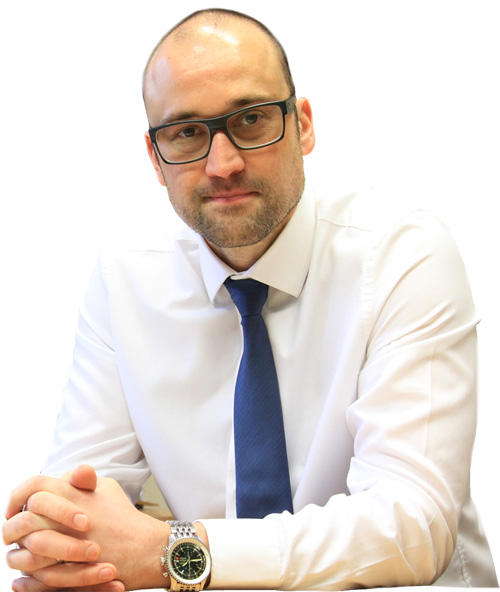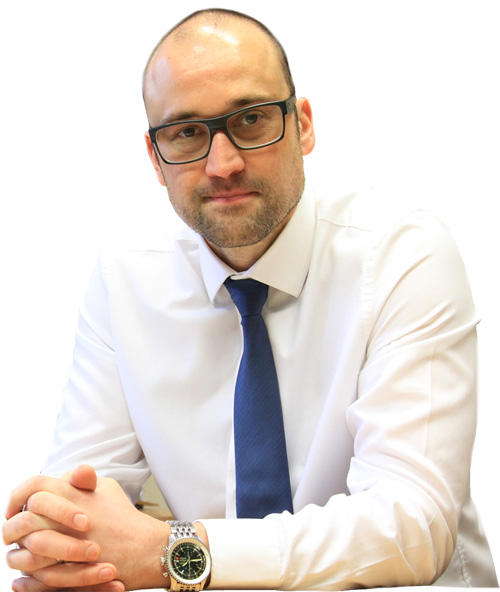 Wellingborough based trade fabricator, Astraseal, has kicked off 2016 with a £300k machinery investment.
The PVC-U and aluminium fabricator has installed a new CNC machine, increasing its composite and fire door capacity from 150 to 250 doors per week, and has acquired another wrapping machine to vacuum pack the finished product.
Marketing manager, Zac Nedimovic, commented: "The new CNC has been specifically designed for composite doors and will enable us to manufacture more efficiently than ever before. It's a double bed machine, so we can work on two doors at the same time, and incorporates specially designed saws that cut the glazing cassette holes with incredible speed and precision. As well as improving the quality of the finished product, the saw means we will produce less wastage, which is another key benefit."
Astraseal says its recent investment is part of a longer term strategy to firmly cement its position as one of the biggest trade suppliers in the UK. The company has invested around £3m in the business over the last two years, increasing its capacity to 4,000 frames per week.
"Astraseal has grown steadily since its inception back in 1979 and the recent round of investments means we have the tools in place to continue our evolution into the future," Zac commented. "Composite doors are a big part of what we do, and the new CNC means we can meet ever increasing customer demand and continue to grow this area of the business."
Astraseal's composite doors are made with the Nan Ya slab set in either a Rehau S706 or Eurocell Eurologik outerframe. They come equipped with the Winkhaus 2 claw STV2 Cobra lock and a choice of modern and traditional hardware. For clients that want something a little bit different from their composite door, Astraseal offer the Memphis Collection, which combines modern stainless steel handles with a choice of 'stunning' glass designs and unlimited colour options to create what Astraseal claims are some of the most modern looking doors available on the market today. Astraseal also offer 30 and 60 minute fire doors made with the Nan Ya slab and Winkhaus Eco-frame outerframe.