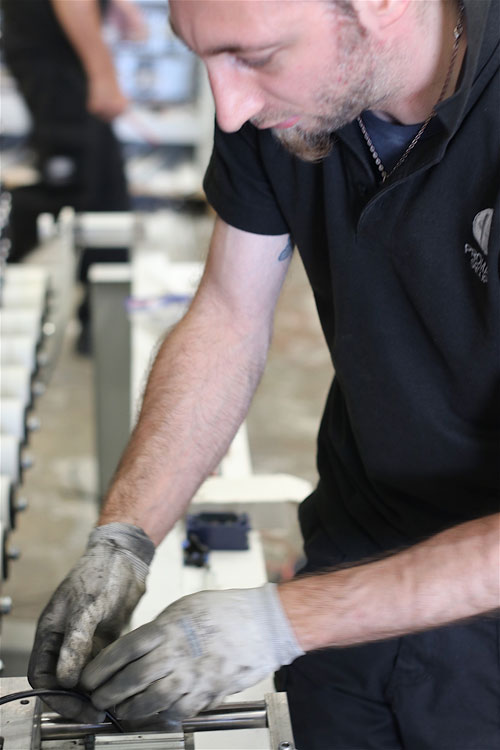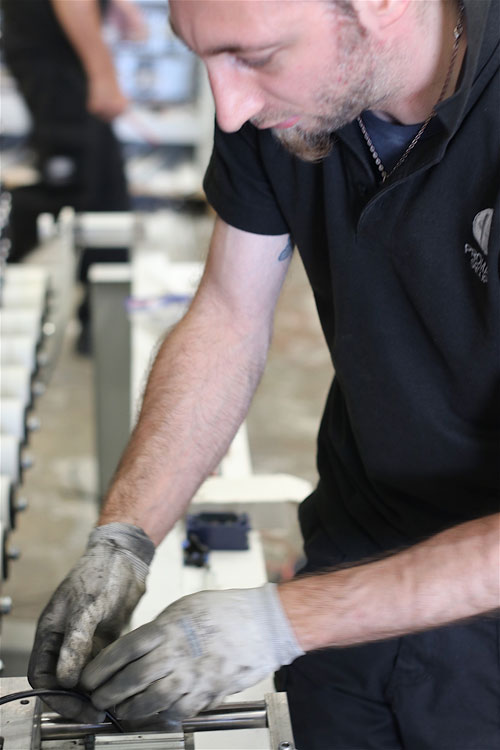 Promac Group says that it has continued its investment in customer service and machinery sales aftercare, with the launch of its new service agreement plan.
Officially launched this month, the new aftersales package is said to allow fabricators to tap into special discounts on consumables, spread the cost of servicing and maintenance and to call in priority repairs on in-warranty machinery.
Lee Marriott, Promac Group's sales and marketing manager, said that with 19-engineers on the road, Promac offered its customers 'industry-leading' through-life machinery support.
He said: "We have more engineers out there than anyone else, but the really key difference is that they're employed directly by us – not on a sub-contract basis.
"That means that they go through rigorous training and development. For example, we have two current apprentices, who are working with our experienced master technicians in the field as part of their training.
"All of our engineers also continue to train and develop expertise through the partnership programmes that we have in place with our suppliers. This means that they have a currency that sub-contractors just don't and we can offer a better service to our customers."
As part of the new support offer, customers make monthly payments towards regular servicing costs. This allows them to spread the cost of routine maintenance throughout the year. They also get 10% off all consumables orders.
"We have the UK's largest machinery consumables offer with more than 3,500 parts and consumables in stock for a wide range of PVC-U, aluminium and glass processing machinery from FOM-GS Group, BDM, Pertici, Forel, Rapid, Pegic, Urban and MTL amongst others," said Lee. "You take that discount and you look at your annual consumables spend and it's a big saving.
"We see the through-life support that we're able to offer to our customers as a key differential," concluded Lee. "It's not about unboxing it and walking away – it's a partnership, which allows our customers to access support from our expert field service engineers and also from machinery manufacturers. It means we can offer manufacturers an incredible depth of resource, knowledge and support."