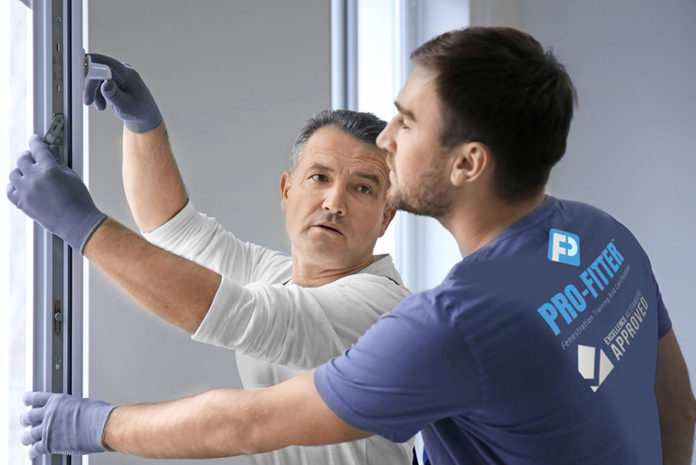 Epwin Window Systems' flagship membership programme, Excellence as Standard, has partnered with industry training initiative, Pro-Fitter. The partnership means Excellence as Standard members will be able to benefit from Pro-Fitter training status.
Katie Leese, programme manager of Excellence as Standard, commented: "Excellence as Standard sets a benchmark for excellence across the window and door industry. Training and development in the form of the EAS Academy is a core element of the programme so Pro-Fitter will be a valuable partner for us and our members."
According to Epwin, Excellence as Standard is 'a culture that permeates every level of a business'. New members receive continuous guidance and support to help them excel in every area of their business operations. Aside from the training element in the form of the EAS Academy, the support includes: access to the products under the Epwin Windows Systems' brands, bespoke training to give additional expertise when required, marketing support to add extra weight to marketing activities and a dedicated team to provide tailored support as needed.
Pro-Fitter is a fully GQA-accredited and recognised training centre. It provides hands-on and classroom-based training in a variety of products, including removal, replacement and finishing touches. On completion of a Pro-Fitter training course, an individual installer will be listed in both the Pro-Fitter and GQA directories and given a GQA certificate and a photo ID card for identification. Pro-Fitter status gives a competitive advantage because installers will be able to prove their expertise more easily.