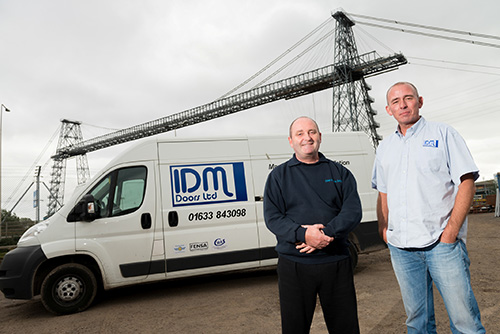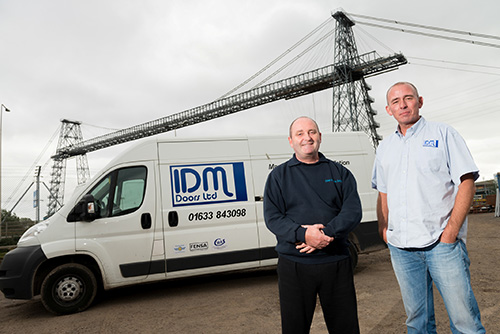 Newport business IDM Doors is the latest fabricator to sign up with Eurocell – UK manufacturer, distributor and recycler of window, door, conservatory and roofline products.
Established 13 years ago by Ian and technical director David Smith, IDM has grown from being a two-man operation to now employing 20 full-time staff – 14 in the factory while six install doors and windows – and fabricating 300 Frames per Week (fpw) plus 40 composite doors from its 5,000 ft2 premises.
Eurocell say the versatility of Eurologik system means that IDM Doors can offer its customers a range of styles, performance benefits and sales options to suit the challenging demands within the marketplace.
Jason Bird, national business development manager for Eurocell, said: "The company (IDM Doors) isn't complacent and now wants to expand into retail and trade, and that's something we can help with because we can offer a lot of marketing support."