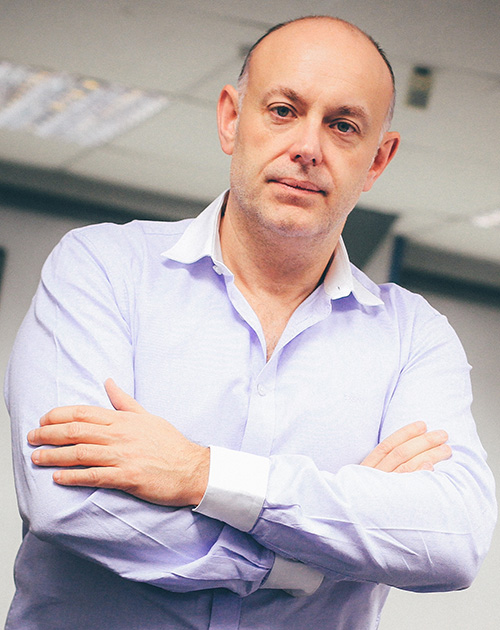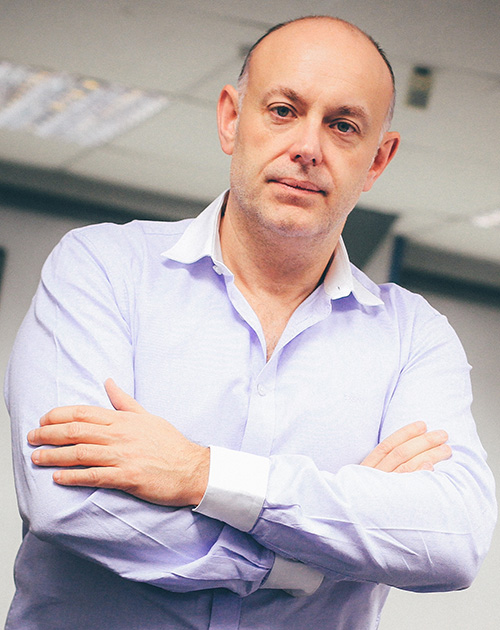 With the new General Data Protection Regulation coming into force on 25 May, Insight Data is claiming that there is already 'confusion and panic' in the business community – fuelled by consultants and seminars that are often 'ill- informed, sometimes misleading and all-to-often designed to generate significant fees'.
Andrew Scott, managing director of Insight Data, commented: "Despite the barrage of information, courses and so-called experts that have emerged, there is no official certification or accreditation for GDPR. Anyone with limited knowledge can put on a seminar and offer advice, but our experience is that many of these simply get it wrong.
"In practice, the principles of the GDPR are straightforward and the Information Commissioners Office (ICO) provides easy to understand and comprehensive guidance for businesses, via www.ico.org.uk
"GDPR focuses on the fundamental rights and freedoms of the individual and defines how organisations should collect, store and process personal information. The ICO publishes clear and free information on how to become GDPR compliant."
Insight Data says it has been tracking developments on the GDPR since it was first proposed in 2012 and claims to have worked closely with the DMA (Direct Marketing Association) and data protection lawyers throughout the process.
The company provides marketing data that helps companies target new customers including fabricators and installers, construction companies and builders, and architects.