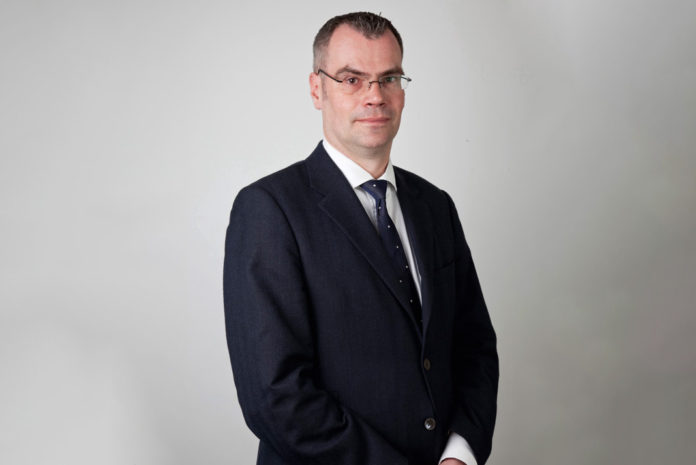 The Federation of Master Builders (FMB)'s leader has praised the UK chancellor's measures to address the construction industry's skills shortage. The comments are in reaction to today's spring statement.
"It's good to see the government listening to the FMB and other industry stakeholders about the current skills shortages," said Brian Berry, the FMB's chief executive. "Adding trades such as bricklayers and carpenters to the Shortage of Occupation list delivers on calls from the construction industry.
"Data from the FMB State of Trade survey reveals that 60% of jobs are stalled due to labour shortages. The construction sector needs at least 225,000 additional workers by 2027 to meet demand, and many more if we are to tackle energy efficiency improvements to homes."
He continued: "It was disappointing that measures to improve the energy efficiency of our homes didn't feature in this budget. It is one of the most pressing issues and could result in a huge boost in jobs and economic activity at the local level.
"We had seen small measures rolled out in the last budget and had hoped the government would embrace retrofit as a major long-term infrastructure project but this opportunity has been lost. Keeping the energy price guarantee is a big win for homeowners' pockets for now, but ultimately money will keep leaking out of our draughty, inefficient homes until a sustained retrofit programme gets political backing.
"Another big issue absent from the budget is housing. Given that small local builders are delivering a mere 10% of new housing and the UK could end up delivering the lowest number of homes since the second world war, this should have been front and centre. While there were some minor actions on improving housing delivery from those affected by nutrient neutrality issues, there is very little that will comfort FMB members. If the government is to deliver its own aims of building more beautiful, diverse, and local focussed housing then they must help boost delivery from SME house builders."