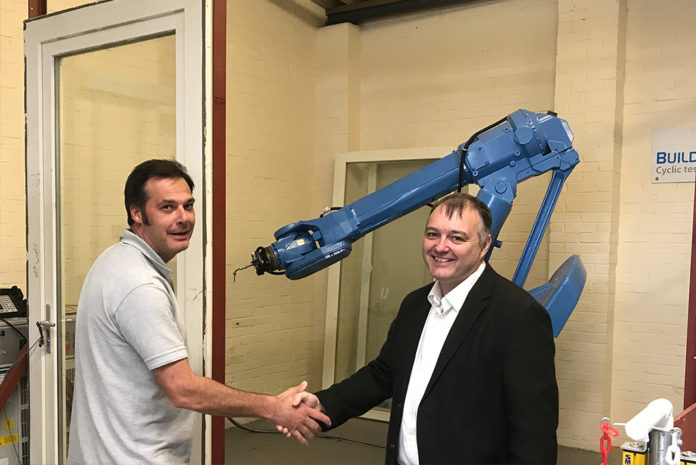 Build Check, the UKAS accredited certification and testing body for fenestration and construction, has joined Certass Trade Association (TA) as an associate member and been named an accredited Certass service provider.
Certass service provider accreditation is reserved for companies in the glazing industry who share Certass' mission of offering high-value services to help drive improvement in the industry.
Richard Bate, technical director at Build Check, said: "We're really pleased to be a part of Certass TA. As an organisation, it is really taking a fresh approach to improving the reputation of our industry and its involvement in other sectors gives it a real opportunity to drive change and improve industry professionalism.
"As a certification and testing body, it's important for us to make sure that we use our years of experience and technical knowledge to benefit the wider industry, a value that Certass shares with us."
Jason Clemmit, managing director at Certass, added: "It's fantastic to have Build Check on board as part of glazing's largest trade association. Certass TA was launched to provide the best industry knowledge and business advice to local installers and that's exactly what Richard and the team will bring to the table.
"They have also won the Certass service provider approval, as they have proven that they offer a truly experienced and high-value certification and testing service to the whole fenestration industry. This is a vital part of the supply chain to give installers extra confidence in the products they are choosing to fit."
Build Check offers a range of high-quality certification and testing service to installers and the fenestration supply chain including UKAS accredited test laboratory & product certification as well as online U-Value and acoustic calculators.