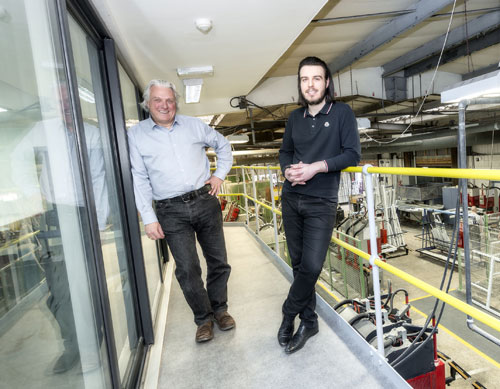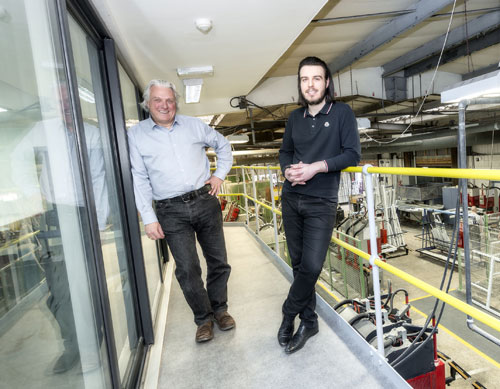 TruFrame has announced an 'unprecedented' £3.2m capital expenditure programme at its Melton Mowbray PVC-U window and door manufacturing facility, that's part of a longer-term, 'building for the future' strategy.
Already one of the top five largest manufacturers of PVC-U frames in the UK, it is claimed this new investment by TruFrame across all aspects of manufacturing, will help streamline processes, bring in new production methodologies and improve its 'already renowned manufacturing quality' even further. As a business based on family values, there's also said to be an element of 'succession planning' underpinning this significant capital investment.
The first phase of the programme, which is already well underway, has seen the installation and commissioning of three new Urban AKS 1150 single-head butt welders, which offer an impressive weld restriction of just 0.2mm for an improved finish. In addition, a new Rotox EKA 574 CNC corner, transom and crucifix cleaner has been added, which will support the two Rotox SEK 503 crucifix welders due for delivery in the summer, alongside the first brand new cutting and machining centre.
David Firmager, managing director of TruFrame, commented: "This investment programme is a fundamental part of our vision for the future at TruFrame. This substantial outlay has a number of facets to it, including the improvement of manufacturing processes, staying ahead of our peers in terms of product quality and ultimately, putting the resources in place for the future of the business."
He continued: "We've also spent some time putting into place a new board of experienced directors, with just one new appointment to conclude, as part of our 'building for the future' strategy."