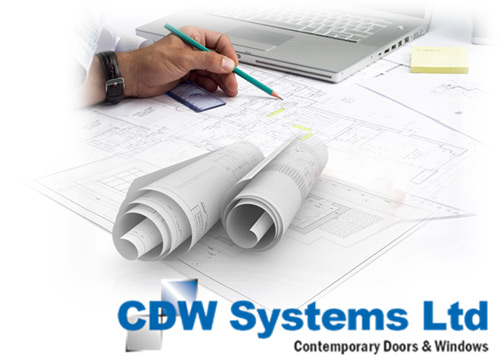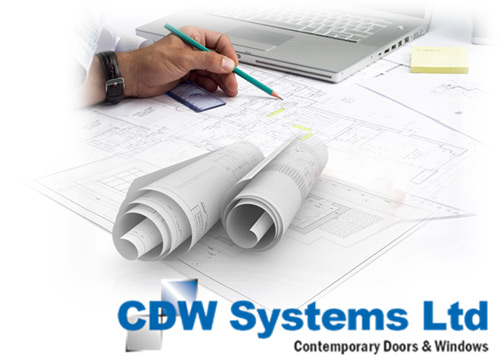 As part of its long-term growth strategy, specialist aluminium fabricator, CDW Systems, has invested significantly to update its factory.
Management are said to have signed off cheques totalling 'hundreds and thousands of pounds' in order to ensure the company's factory and manufacturing process is 'as lean as it can be'.
The changes include switching to vertical racking instead of horizontal, to allow for more storage space and increase efficiency. A new mezzanine area has also been built in the factory, which will service as a cafeteria and breakout space for employees.
The investments have been made in order to prepare CDW Systems for further growth, following two consecutive record-breaking years in business.
Jerry Webb, managing director of CDW, commented: "As we've grown and become busier, we want to keep investing in the latest infrastructure and technology to streamline production and remain innovative and cutting edge for our customers."
Alongside the restructure of the factory, CDW Systems has introduced a second shift, which has increased production to 16 hours a day to meet increased demand and bring lead times down.
Overseeing the changes are a newly appointed board of directors – to be 'officially unveiled' in the coming weeks – including sales director, operational director, technical director and production director, who bring over 120 years' experience to CDW.
Jerry commented: "CDW has experienced phenomenal growth recently and with the investments in the new factory, alongside recruiting one of the best teams in the aluminium sector, we have the resources in place to continue this trajectory and help our customers grow too, over the following months."