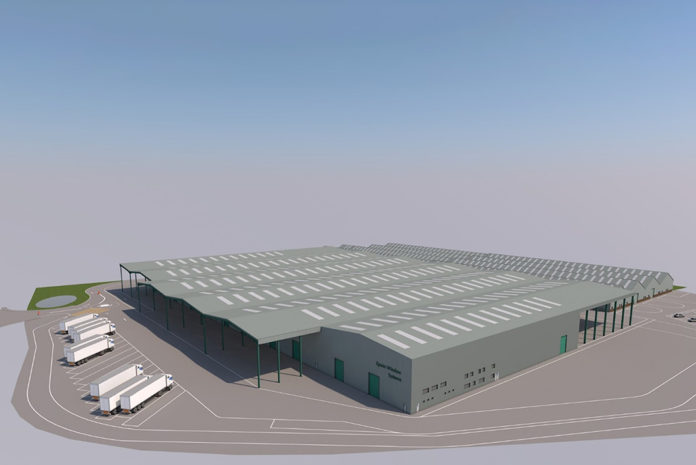 Epwin Window Systems has announced investment in a new 300,000ft2 distribution centre in Telford, Shropshire. Clare O'Hara, managing director at Epwin Window Systems, said: "We are making a significant investment in a brand new, state-of-the-art warehouse and distribution centre which will open in Telford by the end of the year.
"We are committed to investing for the future and delivering exceptional products and service to the UK market as demand continues to grow. The new warehouse and distribution centre will help us to do that."
The new facility is just one part of a wider programme of investment for Epwin Window Systems this year. The company is also about to expand its extrusion capacity by more than 40% and increase foiling capacity by a further 30%. And alongside investment in its facilities, product development is said to continue apace, with a new 'star performer' set to be unveiled at the FIT Show.
Clare commented: "2019 will be a big year for Epwin Window Systems as we continue to set the standard for investment and innovation in the industry."