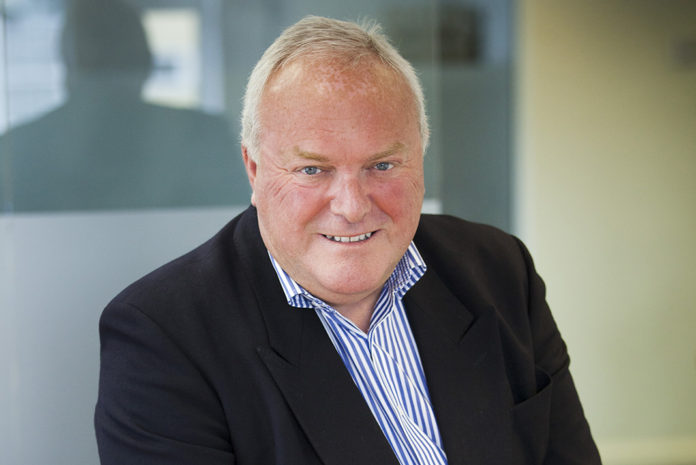 By law, financial advisors must get customers to assess their attitude to risk before they invest.
Most people see the sense in that, and I think we'd have fewer business failures if everyone had to assess the attitude of business owners or businesses to risk.
Too many businesses play down the probability of something going wrong when they see savings they want to make. It's easy to turn a blind eye if no one can see the savings they've made, if they've skipped the reinforcement, for example, used less than the recommended amount, or used a sub-standard, cheaper grade of steel.
It's also comforting to assume you can fall back on the systems company's warranty if there's a problem. But some risks aren't worth taking.
Deceuninck, like other systems companies, spends a lot on developing and testing windows and doors. We design our systems with the correct steel reinforcement to make sure they perform, and we issue comprehensive guidelines for manufacturing, storage and installation to ensure long-lasting, trouble-free performance.
The idea that a fabricator can value-engineer our windows and doors by substituting non-approved steel reinforcement on the basis of steel suppliers' bold claims of compliance with PAS24 and other standards is brave to say the least! Non-approved means they've not been tested to see how they perform in various configurations and situations. How would the steel supplier know the risk when they haven't done – couldn't have done – the development and testing? How can you know it's not poor quality or sub-standard? There's a reason substitutes cost less. And if the project does go pear shaped, the steel supplier certainly won't be paying to put things right, will they?
Nor will we, or other systems companies, if the wrong reinforcement's been used. You will. So why take the risk?
We offer a warranty on all Deceuninck products, but only if manufacturers follow our guidelines and use Deceuninck steel reinforcement. If Deceuninck doors and windows are not reinforced with Deceuninck reinforcement, there is no Deceuninck warranty. Then, if something goes wrong, you're on your own.
Rob McGlennon
Managing director, Deceuninck