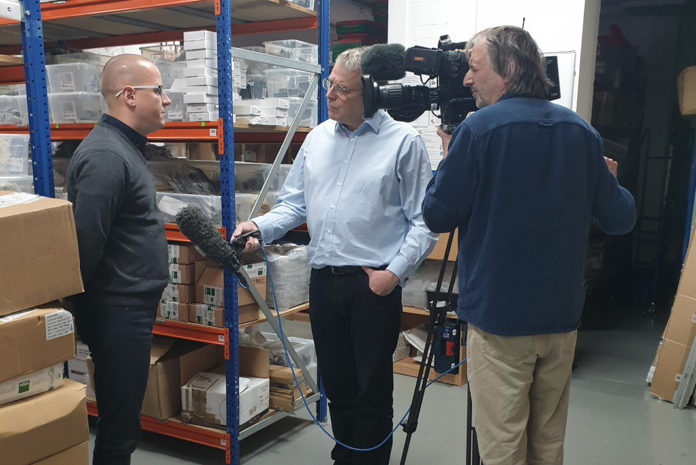 Everglade Windows was revisited by BBC News recently to follow up on how, despite uncertain times, the company has grown to become one of the London's most successful fabricators.
BBC London first interviewed Everglade Windows in 2014 and the latest feature gave an insight into how the Perivale based fabricator continued its upwards rise, thanks to its hardworking team.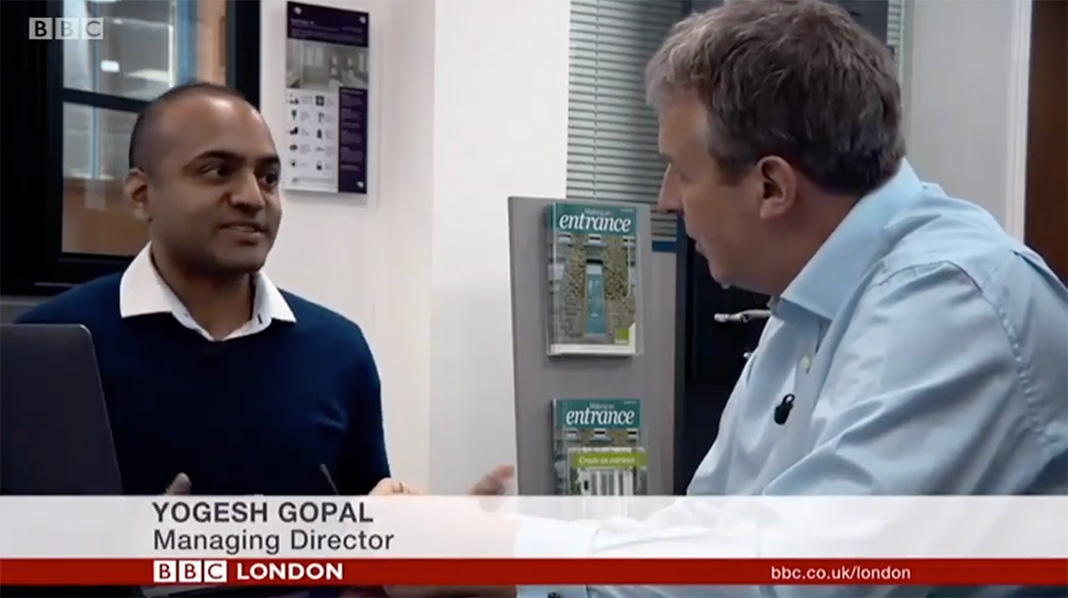 Yogesh Gopal, managing director at Everglade Windows, said. "Speaking to the news team at BBC London was a great opportunity to reflect on what we have achieved in the last five years. Since 2014, we've been named as one of the top 75 fabricators in the UK – the only one in London to make the list – the Best Trading Partner and one of the top 20 companies for growth in the UK and have collected four West London Business Awards.
"We were also able to launch numerous new products, including an expansion of the Aïr range which we launched in 2014, and we have opened a second factory."
"Our BBC feature was the perfect chance to say thank you to our Everglade team," continued Yogesh. "As a family run business, we treat our whole workforce as part of our family, making sure they always feel welcome and happy. We're proud to have a diverse, talented team, especially in times of an increasingly challenging market," adds Yogesh.