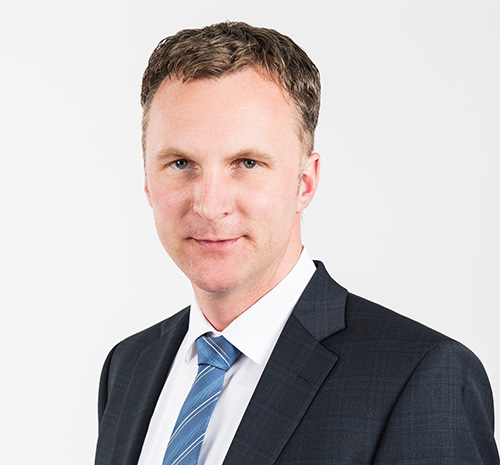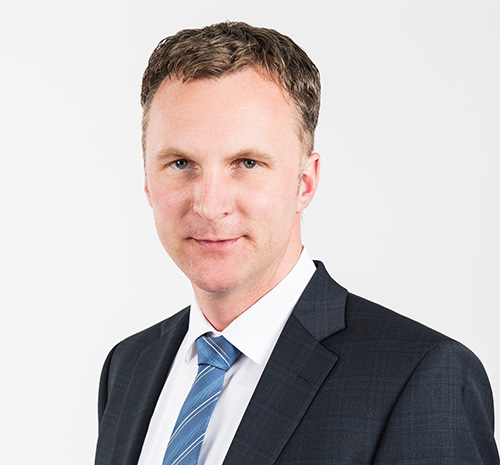 Bohle AG has continued the rapid expansion of its hardware offer with a new and exclusive world-wide partnership and distribution agreement with sliding door specialist and glass hardware manufacturer, Mc-Slide.
The Italian company, founded in 2010, designs and manufactures an extensive range of hardware for interior and exterior sliding and folding doors and bathroom and shower fittings for glass.
As part of the supply partnership, Bohle assumes exclusive distribution rights globally, outside its Italian home market, for Mc-Slide's product ranges.
The agreement follows on in rapid succession from Bohle's acquisition of high-profile US shower and bath accessories manufacturer, Portals Hardware in January this year and sits as part of a strategic investment programme in its glass hardware offer by Bohle.
"This represents a very significant development in our hardware offer", explained Dr. Thorsten Böllinghaus, CEO of Bohle AG.
Ciro Matino, company founder and general manager of Mc-Slide said: "We are delighted to be a partner of Bohle and therefore to offer our innovative products to a broad customer base around the world."