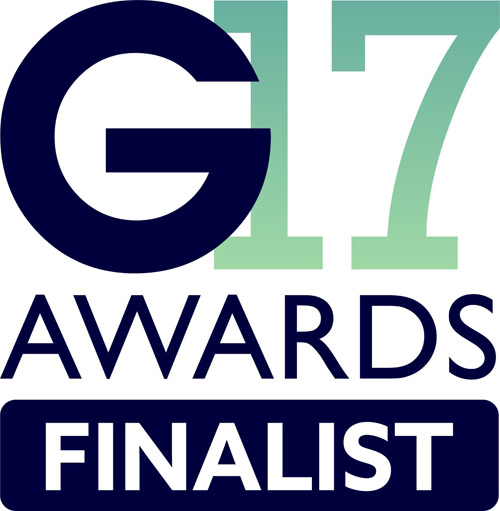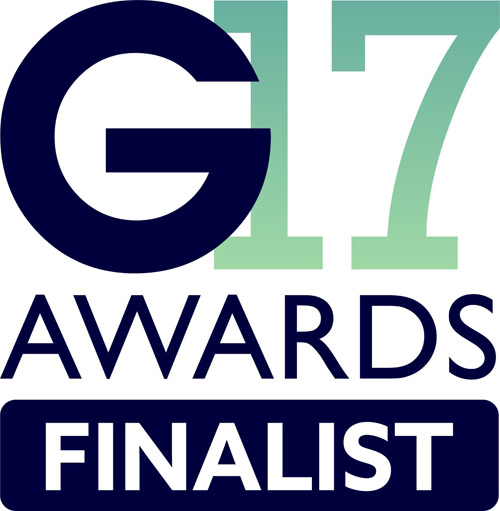 The DW3 Products Group is excited to have three of its brands, Solidor, Residence Collection and Window Widgets, reach the finals of this year's G-Awards in no less than five categories.
Solidor, the timber core composite door manufacturer, is a finalist for Fabricator of the Year, Promotional Campaign of the Year – Retail, and the G17 Unsung Hero Award with logistics manager, Danny Barnett.
'Pioneer' of the timber-alternative flush sash window system, Residence Collection, is shortlisted for New Product of the Year with its 'innovative' Residence 7 (R7) window. Described as beautifully flush inside and out, R7 is experiencing fast and strong growth as its installers embrace the benefits of selling a premium collection.
Ancillary manufacturer, Window Widgets, is nominated for Component Supplier of the Year. Window Widgets produces high quality, universal ancillaries that are said to meet all the standards and make life easier for fabricators and installers.
DW3 says it puts 'innovation, quality and design at the heart of everything it does'. Over the past two years, it has worked hard to turn manufacturing and operations into a service that more than meets customer expectations and future product requirements.
Building on reportedly 'high service levels', the Solidor Group, Residence Collection and Widgets are said to be achieving 100% OTIF (orders delivered on time, in full), meaning that customers get 'service and satisfaction all the way along the supply chain'.
DW3 Products Group CEO, Gareth Mobley, said: "We're thrilled to be shortlisted in five categories of the prestigious G17 awards. There has been a lot of effort across the Group to improve our range, manufacturing and service so we can be the best for our customers and help them do well too. Being a finalist across so many categories is recognition of our efforts".
The black-tie ceremony takes place on 17th November at the Hilton Hotel in Park Lane, London.