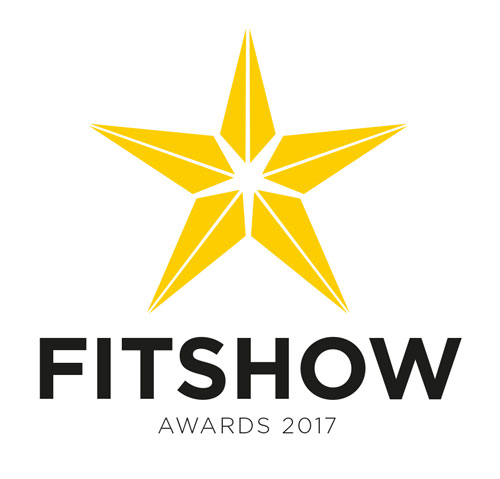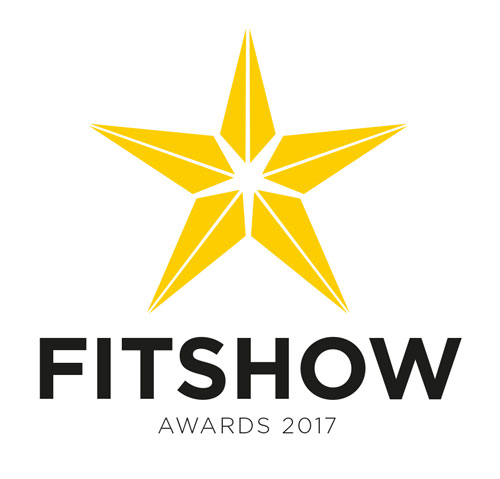 The shortlists have been revealed for The FIT Show Awards and Master Fitter Challenge 2017.
FIT Show Awards
Shortlisted for the FIT Show Awards, in the Best Creative FIT 2017 Marketing Campaign category are: AluK, REAL Aluminium (Customade), Epwin Window Systems and Camden Group. While the shortlist for Most Effective Use of Social and Digital Media are: AluK, Selecta Systems, Promac Group and KAT UK.
With six categories in total, the remaining four categories are open to all companies exhibiting at the FIT Show and require no formal entry. Judged by an independent panel of judges who will be walking around the FIT Show and making decisions based upon what they see, the remaining categories are:
Best Stand Design Under 80m2
Best Stand Design Over 80m2
Most Creative Shell Scheme/Package Stand
Most Successful Visitor Campaign in Terms of Visitors Delivered – the winner of this category will be decided after an analysis of FIT Show visitors at the show itself.
Nickie West, event director for the FIT Show, said: "We were delighted with the amount and high quality of entries for this year's awards. Just like everyone else we're looking forward to the gala dinner so we can discover who the judges choose as the overall winners."
This year's FIT Show Awards judging panel is made up of 'five of the exhibition industry's best': NEC's B2B marketing manager, Gemma Piggott, NEC account manager, Liz Cawley, AEO and FaceTime marketing director, Jenni Jaques, exhibition news reporter, Nicola Macdonald, and exhibition consultant, Alison Jackson.
Winners will be announced at the FIT Show Gala Dinner on the evening of 24 May 2017.
Master Fitter Challenge
Six finalists have been chosen to compete for the honour of winning this year's Master Fitter Challenge, sponsored by FENSA.
This year's finalists are: David Keates and Jonathon Mountford of DK Windows Stoke on Trent; David Shaw and Nathan Daw, Shaw Home Improvements Wisbech; Steve Claxton and Rob Jones, The Window Company Chelmsford; Mark West and Mark Hardy representing Sherborne Windows Farnborough; Dale Harrison and Colin Stubbs, West Yorkshire Windows; and Richard Dombrowski of CG Maintenance, Newport.
Taking place during the FIT Show on the largest and most challenging Competition Pavilion yet and at the NEC for the first time ever, the six teams will go head to head to install a casement window (sponsored and supplied by Epwin Group as part of its Excellence as Standard campaign); and a residential door (sponsored and supplied by Apeer Doors).
Additionally and for the first time finalists will be asked to install a bi-folding door (sponsored and supplied by Aluk); and a roof lantern (sponsored and supplied by Atlas). In the observance of new technologies and methods competitors will also be asked to install using Trufit pre-compressed sealing tape (supplied by Edgetech in association with Glazpart).
The six teams will compete for total prize money of £10,000 in addition to trophies for each of the four disciplines and overall first, second and third places. Prize money for the winner is a cheque for £5,000.
After competing during the first two days of the FIT Show on the 23rd and 24th May, finalists will attend the FIT Show Gala Dinner on the Wednesday evening as guests of the FIT Show, at which they will learn their fate.
The Fabricator Installer Trade (FIT) Show, 23rd, 24th, 25th May 2017, Halls 6, 7, 8 The National Exhibition Centre, Birmingham.
Register now to visit at: www.livebuzzreg.co.uk/2017/fit17/