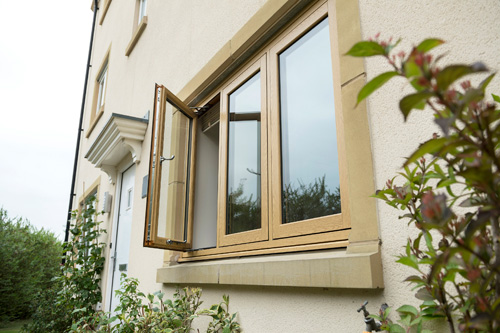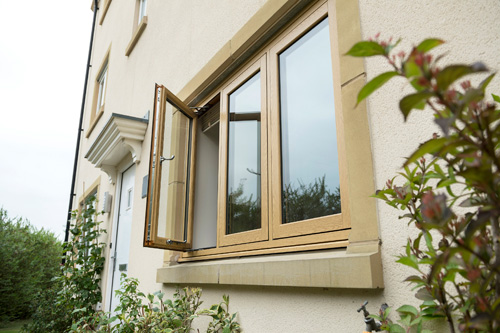 Deceuninck has revealed that its Heritage flush sash has 'exploded in popularity' since its launch 18 months ago, and now accounts for 22% of total sash sales – which the company claims are in addition to regular product sales.
Chris Jones, Deceuninck's head of sales, commented: "Homeowners love heritage-style windows because they enhance older properties and add character to modern homes. We developed our Heritage flush sash to meet this growing demand. In a short space of time, flush sash has gone from zero to a massive 22% of total sash sales, which is an incredible achievement! What's even more impressive is that the flush sash hasn't taken volume from other products, it's additional sales for Deceuninck. Our customers are seeing a similar trend and their sales have skyrocketed with this award-winning window.
Deceuninck launched its Heritage flush sash window at the FIT Show 2016, and won 'New Product of the Year' at the G17 awards. Designed to replicate traditional timber windows, it is said to achieve 'outstanding' energy efficiency, Airtightness Class 4, Water tightness Class E900, Wind Resistance AE2400, and PAS24:2016 for security. The flush sash can be fully welded or mechanically joined and comes with a night vent facility, Georgian bar option and choice of traditional ironmongery. Part of Deceuninck's Heritage Collection, it suites with the 2800 series and comes in 26 colourways from stock.