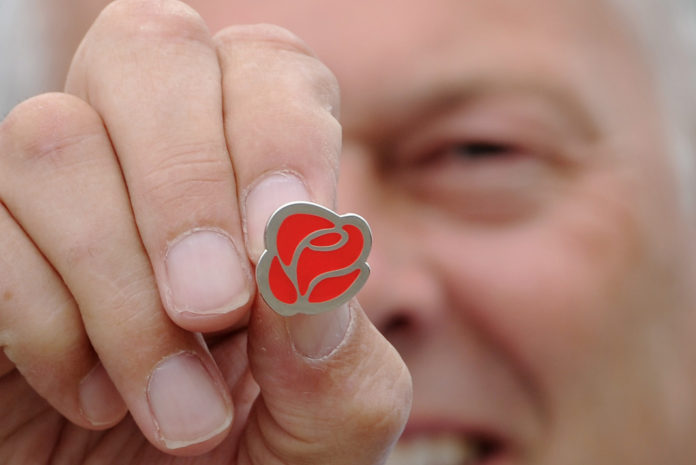 Burnley-based Veka UK Group has joined its home county's growing network of official 'Ambassadors', with MD Dave Jones as representative.
Lancashire Ambassadors, launched by Marketing Lancashire, brings together Lancashire business leaders who share a passion for the county's success and a desire to champion Lancashire's businesses and sectors.
A group of well-known Lancastrians, including the very first Lancashire Ambassador, Andrew 'Freddie' Flintoff, have committed to help Marketing Lancashire promote the county nationally and internationally for the greater prosperity of those who invest, live and work in the Red Rose county.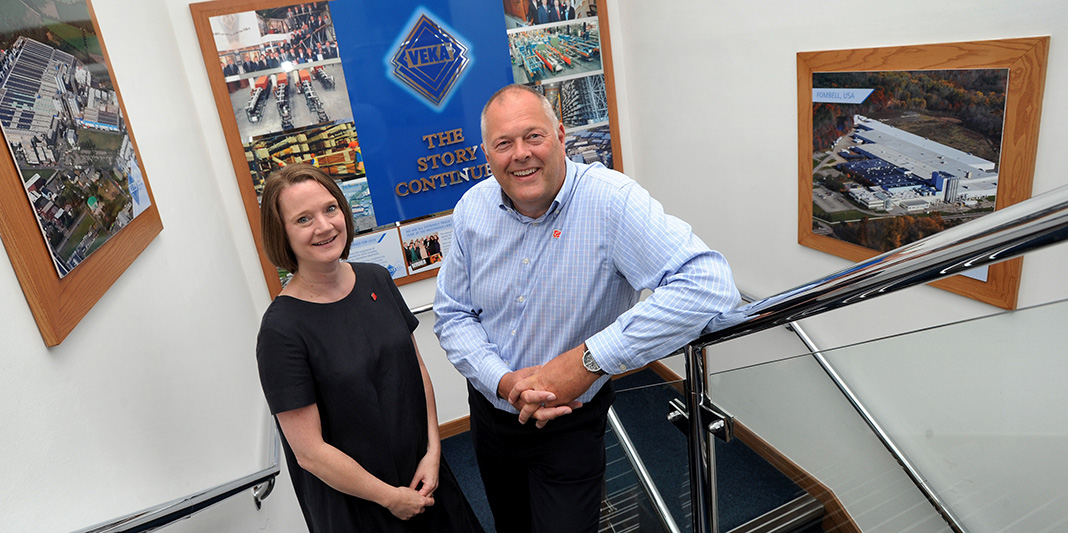 Veka UK Group's Dave Jones said: "The launch of Lancashire Ambassadors is a great idea; highlighting all the incredible benefits and opportunities of our fair county.
"We've always been proud of our Burnley roots, from which we've flourished as a company, and we've been championing Lancashire for decades. We're very proud to now be doing so in an official capacity!
"The majority of our 380 staff live in the local area and, since opening in Burnley in 1986, Veka UK Group has grown from just four to 34 extrusion lines and 450,000ft2 of manufacturing space. We were crowned Manufacturing Business of the Year at the 2019 Red Rose Business awards, and Employer of the Year at the last Burnley Business Awards. We are very proud of our reputation as a leading employer for the region"
Rachel McQueen, chief executive of Marketing Lancashire, said: "I'm delighted to welcome Dave Jones to the Lancashire Ambassador network. Veka UK Group is a business with a worldwide reputation that has always been proud to speak about its Lancashire heritage. When we launched the search for county champions who could work with us to raise Lancashire's profile as a place to do business, as a place for manufacturing excellence, as a place for growth, Veka UK Group was a first port of call and Dave's enthusiasm for the initiative has already made a great impression.
"We're looking forward to working in partnership and to developing opportunities to share Lancashire's business success story through Veka UK Group's national and international peers. This growing network of Ambassadors for Lancashire will work together for the benefit of the whole county, building a compelling voice and momentum that will shine the spotlight firmly on Lancashire."