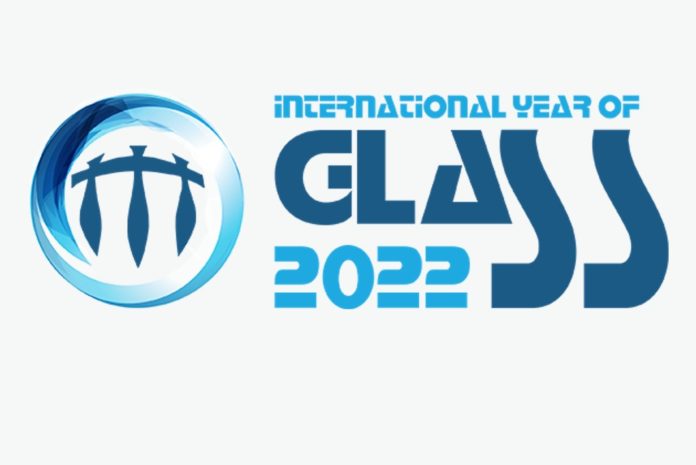 Fundraising has begun for next year's International Year of Glass celebrations. The United Nations formally agreed to endorse 2022 as the International Year of Glass (IYOG) in May 2021, following a campaign supported by almost 2,000 letters from 85 countries. To donate in support of this cause, click here.
The celebratory year's flagship event is set to take place at the Palace of Nations, Geneva, from 9 to 11 February. It aims to showcase an array of internationally recognised speakers, primed to place glass at the heart of the UN 2030 Humanitarian Goals. The audience is due to include both political and glass industry figures, at proceedings will be live streamed and recorded, for those unable to attend in person.
"We are committed to financing the opening ceremony without recourse to fees," said Alicia Durán, president of the International Commission on Glass. "So, the support of our endorsers: institutions, companies, artists and educators is vital. A fundraising campaign has been launched through our website. Individual donors can participate using PayPal or Stripe (credit or debit card). After completing your data, you will receive the
corresponding invoice by email.
"We are now focusing our campaign on companies, associations and institutions able to support IYOG with larger gifts. Such donations will be invaluable and will decide whether we can proceed. All gifts will be formally acknowledged and much appreciated."
Other events that are being planned for the IYOG include trade fairs, conferences, art exhibitions, talks and factory open days. For more information, the donations tool, and news items, visit IYOG2022.org.