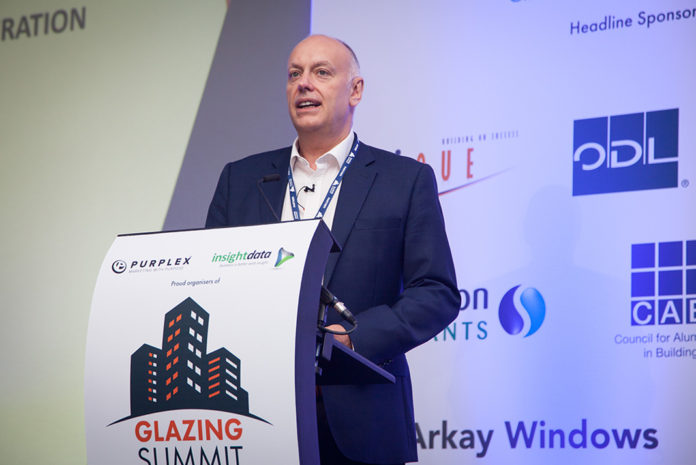 Organisers of the Glazing Summit have announced that the event will return in 2020 following the 'overwhelming success' of the conference, and have secured Edgbaston Stadium and Conference Centre once again on 8 October.
Glazing Summit founder, and CEO of Purplex and Insight Data, Andrew Scott, said: "We had some hugely positive feedback and the Glazing Summit brought together industry leaders, key influencers, decision-makers and those shaping the market to share their ideas on the future of the industry.
"It attracted almost 350 industry leaders from across the glass and glazing industry, 23 big-name sponsors and 25 expert and keynote speakers.
"We raised the bar in 2019 and our challenge now is to take the event up a notch again and make it even bigger and better next year," added Andrew.
"It's a challenge we're looking forward to and preparations are already underway."
For sponsorship opportunities and more information, visit www.glazingsummit.co.uk