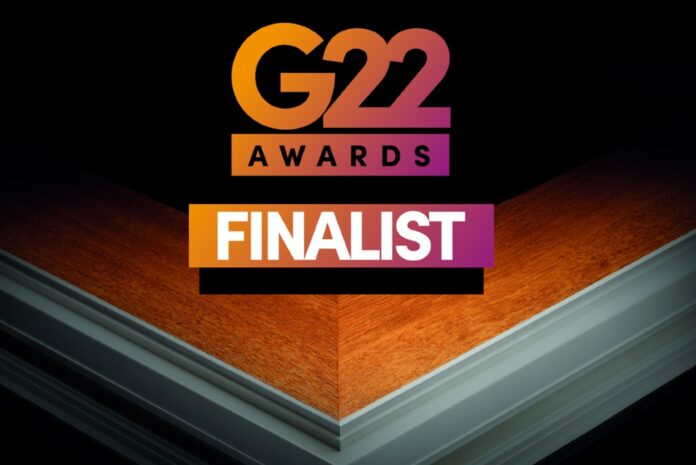 Organisers of the G-Awards 2022 (G22) have announced machinery innovator Haffner as a finalist in the new Machinery Supplier of the Year category. The G22 award winners are set to be announced on Friday 25 November.
Dave Thomas, Haffner's chief executive officer, said: "Everyone at Haffner is delighted to have been shortlisted for the Machinery Supplier of the Year award. Over the years we have continued to invest across the business and we are now the industry's leading machinery supplier thanks to the dedication and commitment of our team. To reach finalist status is a huge achievement and celebrates the hard work and efforts of everyone at Haffner."
Haffner has made sizeable investments in the past three years. This has included the company doubling the size of its Staffordshire headquarters, commissioning a new 37,000m² purpose-built factory in Istanbul, Turkey, building a new showroom facility and restructuring its senior management team to support its growth trajectory.
Dave said: "Haffner has seen exponential growth in the past few years thanks to our outstanding machinery offering and team of industry and technical experts who are committed to adding value to all customers' businesses." Haffner's representatives also claim that the business offers 'the largest and most comprehensive machine portfolio in the industry', making it attractive to fabricators of all sizes.
Haffner is the exclusive UK supply partner of Graf Synergy, which is said to offer world-class seamless welding technology and patented welding techniques. Haffner is also the sole UK agent of Haffner Machinery, and it supplies a range of fabrication machines from FOM Industrie.
Dave concluded: "The G Awards promotes the best in the industry. We are looking forward to joining our fellow finalists on the night."