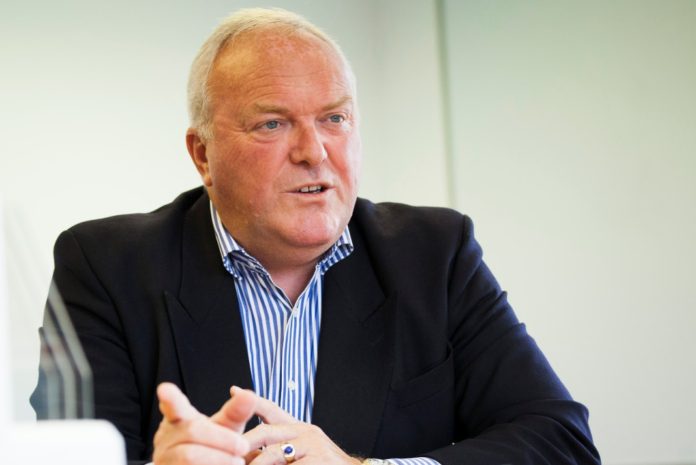 The findings of an independent survey commissioned by Deceuninck suggest that homeowners still have cash to spend, despite inflation and the pandemic home improvement boom fuelled by the Covid-19 pandemic. The analysis was revealed this month, following a survey conducted by YouGov and commissioned by Deceuninck.
Just 6% of respondents brought forward their home improvement spend during the height of the Covid-19 pandemic. Double that proportion (12%) delayed their spend on home improvements, while 30% of homeowners indicated that Covid-19 restrictions had no bearing on their plans. A further 45% were not planning home improvements before the pandemic.
"It's very easy to get caught up in the headlines and assume that everyone spent all of their money during lockdowns, and that they don't have anything left to spend," said Rob McGlennon, Deceuninck's director. "The market has slowed slightly this year as inflationary pressures have put the squeeze on household incomes. There is no doubt that we saw increased spending during lockdown. But that doesn't mean that people aren't prepared to spend now, especially against the backdrop of still high energy prices."
The Deceuninck-commissioned YouGov study also found that spend on individual home improvements by homeowners in the last three years was at a comparatively low level, with only 30% of respondents taking on projects costing £7,000 or more. Looking ahead, Deceuninck's research suggests homeowners are still prepared to spend, with 60% of respondents stating that they were planning to invest in home improvements within the next two years.
"If you look at current data for retail sales so far this year, the industry is perhaps at worst down around 10% on where it was in 2022", Rob added. "If, however, you take a longer-term comparison and go back to before the pandemic, sales are broadly inline but average order values are significantly up, suggesting that people have moved towards whole-house replacements, which can only be a good thing for us as an industry."