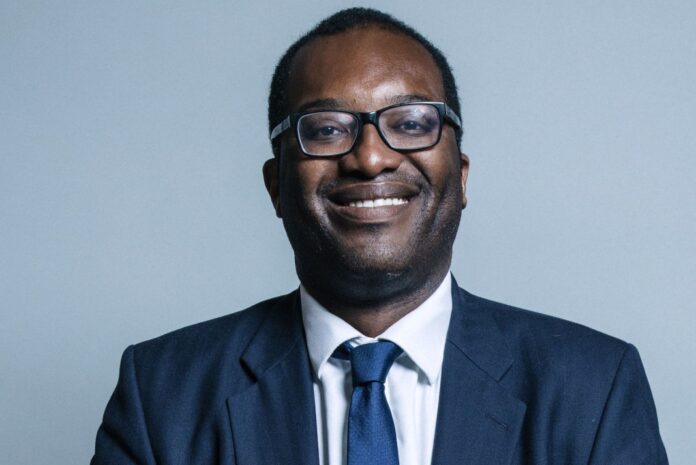 The leader of the Federation of Master Builders (FMB) has described the UK chancellor's "mini budget" as a gamble but one that offers hope for improving energy efficiency. Kwasi Kwarteng announced the biggest package of tax cuts in 50 years, as he hailed a "new era" for the UK economy this morning.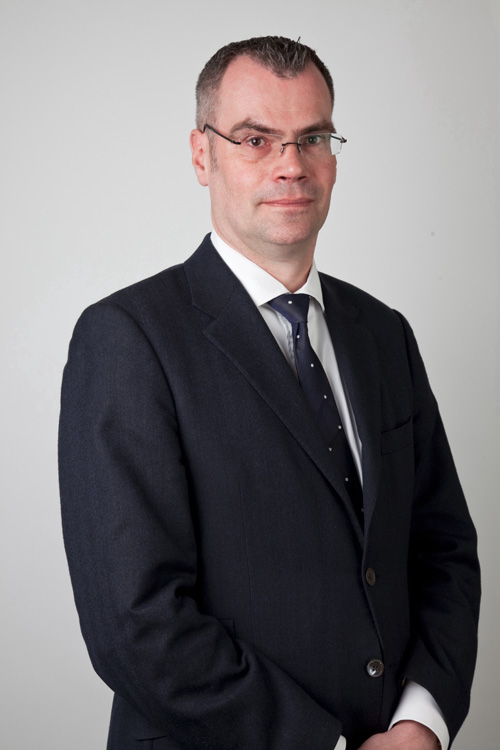 Brian Berry, the FMB's chief executive, said: "The strong focus to 'get Britain building' by unlocking government surplus land and extending the stamp duty threshold to help prospective house buyers is a welcome boost in a tough market. However, at a time when we are building fewer homes than needed, more action is required to boost delivery of more high-quality homes from small, local builders."
The FMB leader continued: "Although it was not announced by the chancellor in his statement today, we're pleased to see a small step forward in improving the energy efficiency of homes in the chancellor's growth plan, which will incentivise energy companies to help customers upgrade their homes. However, what's really needed now to boost local growth and skills is a fully fledged national retrofit strategy focusing on the UK's 29m leaky homes." The FMB has long expressed its hope for a national retrofit strategy, and has consistently lobbied the government on this matter.
In today's announcement, the chancellor explained that planned rises in business taxes have been scrapped. He also said that income tax and stamp duty on home purchases will be cut. The latter has the potential to boost the property market which could in turn drive home improvement spending and therefore benefit the glazing and wider construction industry.
The chancellor also announced new "investment zones" in which businesses will benefit from tax cuts and planning rules will be relaxed to encourage house building. The full speech can be read here. A full economic forecast is set to be published by the UK Office for Budget Responsibility before the end of the year, with a second to follow in the new year.