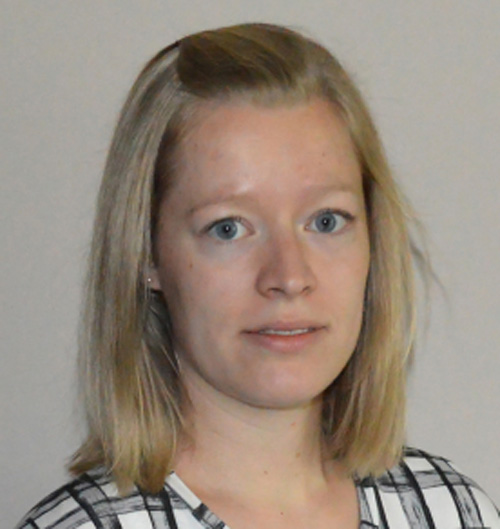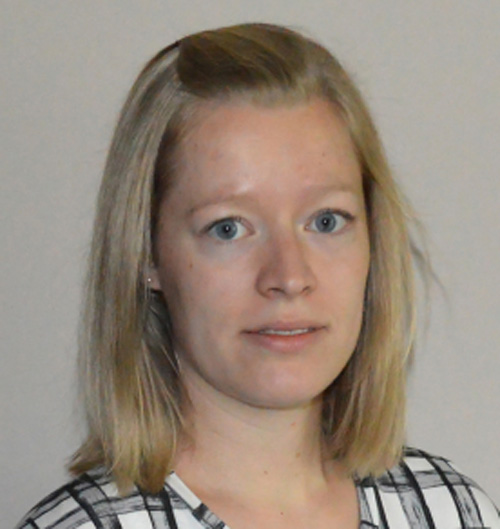 ONS figures recently published show that construction output in January fell by 0.4% but rose by 2.0% compared with one year earlier. In addition, new orders in Q4 were 2.8% lower than Q3 and flat compared to a year ago.
Rebecca Larkin, senior economist at the Construction Products Association, commented: "Following an increase in output in Q4 last year, the overall fall in construction output in the opening month of 2017 was disappointing, with a decrease in housing, industrial, commercial and RM&I activity over the month.
"Furthermore, the construction new orders data from the ONS suggests that there may be continued weakness in activity in some sectors during 2017. Commercial new orders tailed off in the second half of 2016 and in Q4 were 10.6% lower than in Q3 and fell 24.1% from a year ago, and new orders in the industrial sector were the lowest in two years. Building work in both sectors requires a large up-front investment for a long-term rate of return and it appears decision-making has been clouded by a rise in economic uncertainty.
"Taking total new orders growth of 2.9% in 2016 as a whole, however, shows there remains an impetus for construction activity over the next 12 months. As echoed in our forecasts, output during 2017 will be driven by higher orders for housing – both private and public – as well as infrastructure and new public sector buildings such as schools and hospitals."