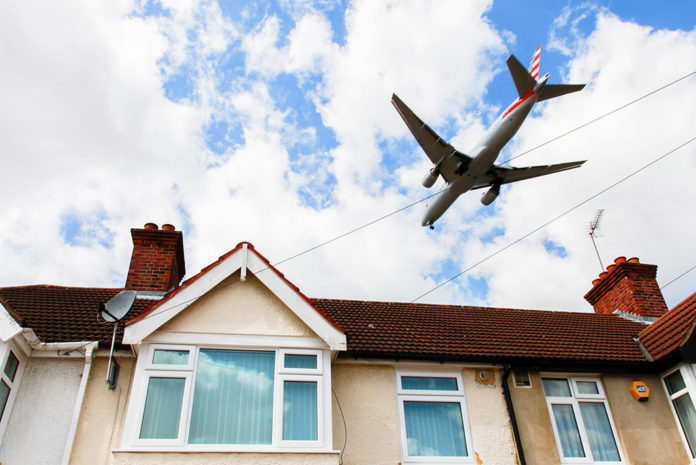 Newview Homes has signed a deal to provide acoustic windows for homeowners effected by Heathrow's planned Runway Three. The project, which is estimated to cost over £14bn, is expected to spend £660m on noise attenuation over the next 15 years (said to be equivalent to 10% of the total UK glazing market).
Newview's MD, Michele Wietscher, commented: "We love working with Heathrow, because it means constantly challenging ourselves to up our game.
"Over the last 15 years, we've built ourselves into one of the country's leading acoustic glazing installers, working with major construction companies, housing developers, and, of course, airports.
"But Heathrow is one of the most rigorous, quality-focused organisations we've ever come across. On everything from recycling and sustainability to procurement and corporate social responsibility, it is relentless in its pursuit of excellence – and that means we have to be too.
"To be selected for contracts like these, we have to demonstrate an outstanding service across the board – exemplary supply chain management, superb product quality, highly responsive account management, and, particularly in this case, an unshakable commitment to sustainability," continued Michele.
"Heathrow is incredibly driven when it comes to minimising its environmental impact, and one of the key reasons we won the contract is because we are too.
"All the vehicles in our fleet have now been equipped with emissions trackers, for example, we've invested heavily in waste reduction, and any profits that our recycling efforts generate are used to plant trees with the Sussex Wildlife Trust. Over the next year, we'll be switching all our vans for hybrid vehicles, too.
"We're delighted to be working with Heathrow again – and to be part of one of the most ambitious undertakings that the country's seen this century."