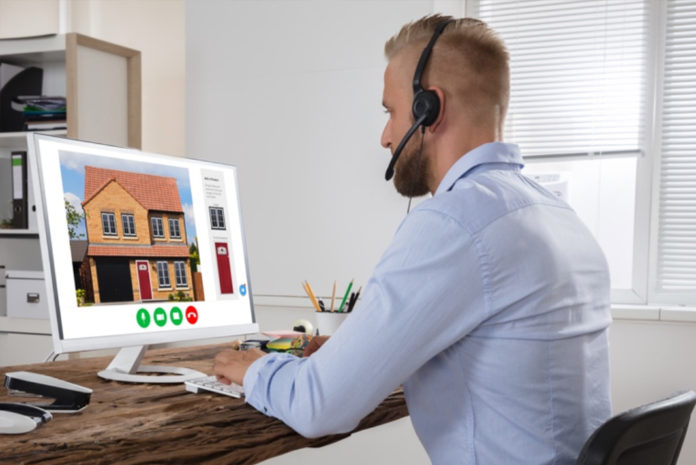 Tommy Trinder, the company behind Framepoint Technology, says it has responded to Government guidelines banning the face-to-face selling of windows and doors during lockdown by offering free workshops on selling remotely.
CEO, Chris Brunsdon, commented: "Selling without an initial home visit saves time and money for installers. And importantly, you can still build great relationships and enjoy stellar conversion rates if you do it well. Many of our subscribers are having real success selling remotely; sharing screens, designing windows and doors in real time, showing clients how their new windows and doors will look on their home and taking orders. All from the comfort of their showrooms!"
In an exclusive seminar hosted over Zoom, Tommy Trinder says it will be sharing the results of conversations with dozens of installers that have embraced remote selling to share tips, tricks and best practice.
"Our aim is to de-mystify what it means to sell remotely," said Chris. "At the end of the day selling is about engaging and exciting customers – that's as true remotely as it is face-to-face. But the virtual environment throws up some new challenges and we've spotted some common themes amongst installers that are doing it well; like having a clear game plan, being well prepared, and having confidence in the technology."
Each workshop will last about one hour. Attendance is free but places are limited.
For dates, times and more details, visit: tommytrinder.com/masterclass