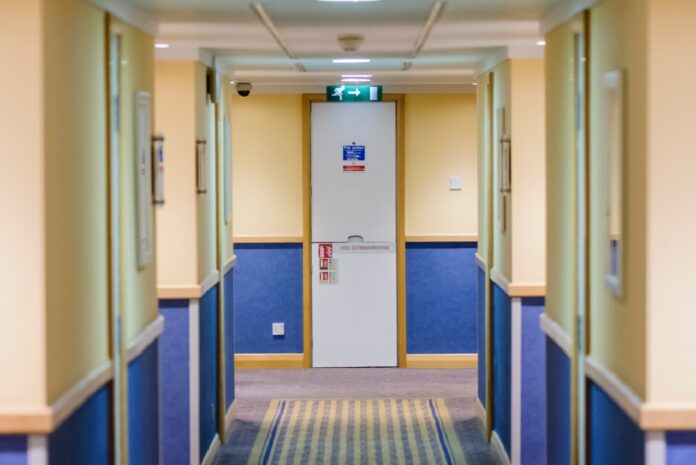 Research commissioned by the British Woodworking Federation (BWF)'s fire door alliance has found increased awareness of third-party fire door certification. Around half (52%) of people with responsibility for fire door specification, installation and maintenance across the UK look for third-party certification to provide proof of performance for a fire door, the BWF revealed. This proportion is higher than the 46% recorded after last year's survey of the same audience.
Two thirds (66%) of the 1,000 people surveyed indicated that they're more likely to seek certification as a consequence of the Building Safety Act, which became law last year. Most (92%) indicated that the traceability of a complete fire door assembly is important, compared to 89% in 2022.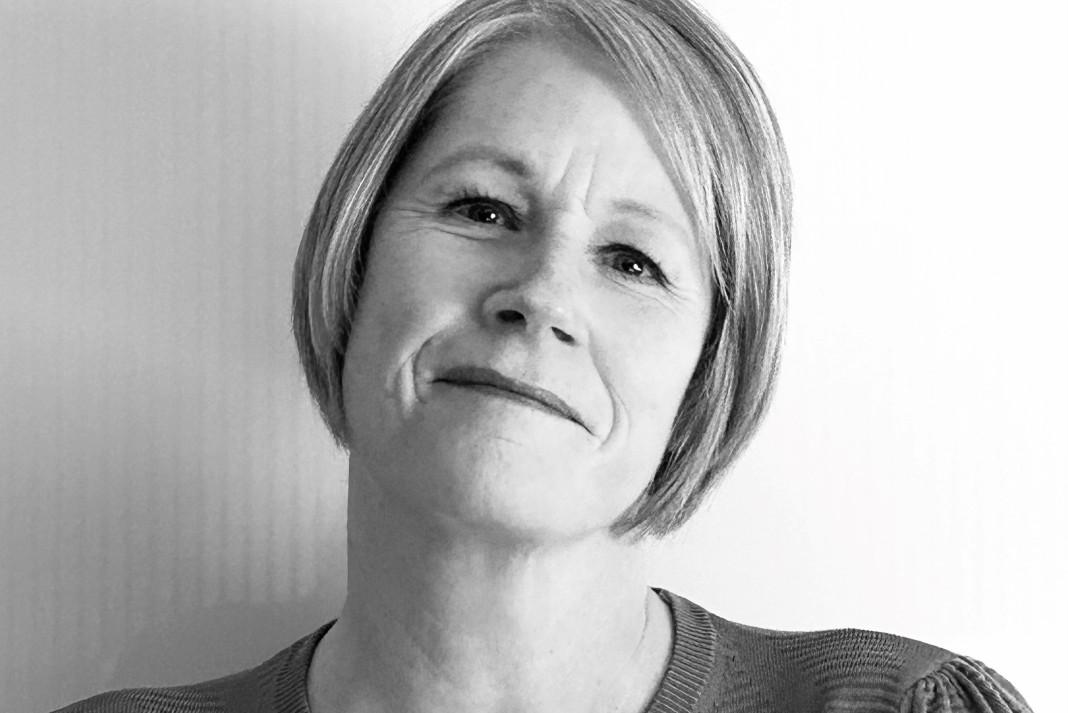 "It's clear that new legislation is having an effect on attitudes towards traceability and accountability in fire safety, which is hugely positive," said Helen Hewitt, chief executive of the BWF's fire door alliance. "For fire doors, we're seeing a greater understanding of the benefits that third-party certification can deliver in aligning with the intention of new legislation.
"However, the findings highlighted a disconnect between greater awareness/intent and the number of third-party-certified fire doors being specified. This is concerning and highlights that more guidance and training support is needed to increase uptake."
About a third (30%) of respondents were unsure or did not understand their responsibility with regards to the new legislation, which suggests there is a need for more support.
Despite 78% of respondents to the BWF survey having read new fire safety documents published by the Home Office to assist a responsible person in fulfilling their obligations, a third (33%) indicated that more information from the government would improve their understanding. More than half of respondents (39%) indicated that they wanted more input from employers, while 55% voted for better training support.
Further information on this topic from the BWF can be found online at firedoors.bwf.org.uk.