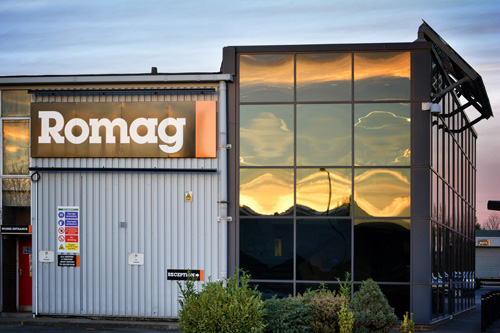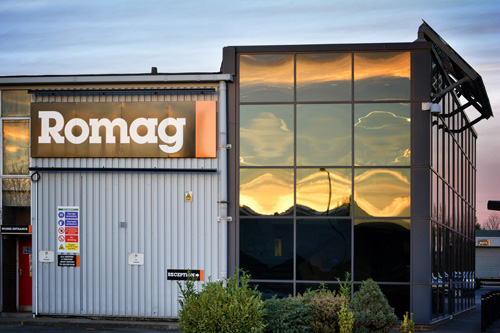 North East glass and solar PV manufacturer, Romag, is doubling its capacity, following a £1m investment programme including a second, state of the art toughening plant.
The investment comes just nine months after Romag's acquisition by fellow glass manufacturer, Clayton Glass and is described as testament to CEO Ryan Green's commitment to growing the business to its £50m potential.
According to Romag, the new machinery will 'dramatically' increase its production output and provide the business with 'additional resilience' against any potential machine breakdowns.
CEO, Ryan Green, explained: "Good customer service is the foundation for any successful business. This investment is essential to increase our capacity to meet current demand, and to provide vital resource against machine breakdowns that could affect production lines.
"The investment will assist Romag in reaching the next level in its production capacity, thus strengthening the business and laying a solid foundation for consistent levels of great service. We are determined for 2017 to be the most successful yet, as we strive towards excellence."
This is the second major investment in the business, following a new MRP system, which was implemented last year.