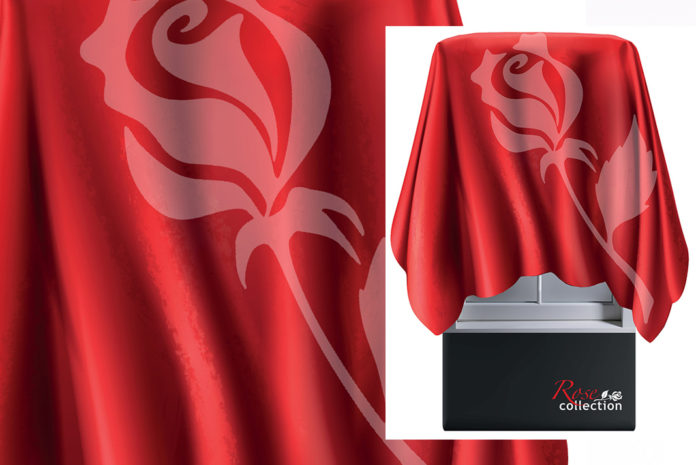 Sash window manufacturer, Roseview Windows, has revealed that it will be launching a new product at the FIT Show.
With more than 30 years' experience as a dedicated PVC-U sash window manufacturer, Roseview has long been at the forefront of the timber-alternative and heritage window market. At this year's FIT Show at the NEC, the fabricator will unveil a new window that – in Roseview's words – 'redefines tradition'.
"With our big launch at the FIT Show we're offering visitors to our stand what we call a glimpse into the future of the past," explained Roseview marketing director, Mike Bygrave, "and while I can't reveal any details before the show, I can say that what we've done represents a significant step forward for traditional windows."
Mike continued: "At Roseview, we've built a reputation for window design and innovation. That's a continual process and as new technology, techniques and ideas emerge, we work out how to build them into our products as new features and improvements.
"The end goal is always the same – to enhance the style, simplicity and authenticity of our windows; to make them the best that they can be. It's not about mimicking timber windows, it's about designing and building something beautiful that's completely authentic, but with superior performance and usability. We believe that the product we're launching at the FIT Show achieves that. Come and see for yourself on stand K45!"
As well as a new launch, Roseview is using the FIT Show to showcase its Rose Collection range of Charisma, Heritage and Ultimate Rose sash windows in a variety of different formats. The company will also feature its popular Incarnation secondary glazing system.
Roseview MD, Richard Burrells, commented: "For us, the FIT Show isn't just about products, it's about people. We take the opportunity to invite our customers to come and see us on our stand, talk about what they're up to, what we've been doing and what more we can do for them. Or maybe just stop by for a coffee and a chat."