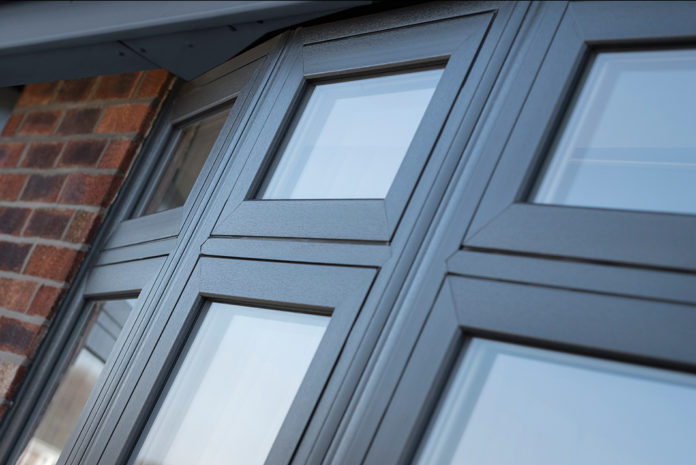 Deceuninck says its sales have continued to rise this summer. Following strong growth before the lockdown, and a 'spectacular' recovery in June, sales in July were up a record-breaking 31.9% year-on-year, 20.9% ahead of our pre-Covid budget.
The PVC-U window systems company says all Deceuninck fabricators have seen strong demand since lockdown, with the proportion of sales that are colour also jumping from 60% to around 70% of total sales over the past few months.
"We anticipated some pent-up demand as the industry came out of lockdown, and to be fair we were growing rapidly before the pandemic, but our customers' sales have continued to grow at an incredible pace," said Rob McGlennon, Deceuninck MD.
"Colour in particular has skyrocketed and shows no sign of slowing down. The home improvement market is doing much better than many predicted, with the top end doing spectacularly well. It's fuelled by the Haves, a still-growing group of older homeowners whose homes have appreciated greatly in value in the last 20 years, who have the money and the desire to spend improving their properties. Colour and 'aspirational products' like our Heritage Flush Window and Slider24 are a big part of this trend.
"No-one can predict the next six months, but we've invested in the right mix of products, the right level of stock, service and support to give fabricators a very effective competitive edge in these challenging times."