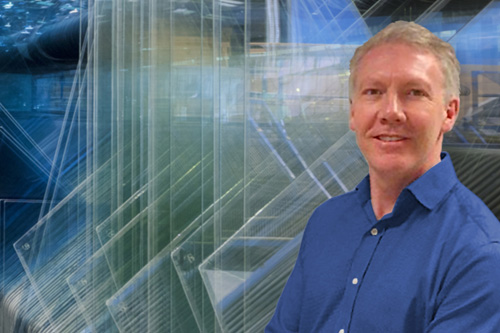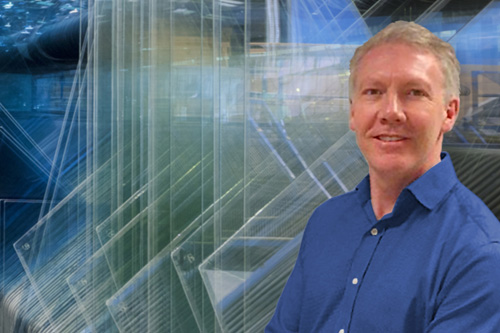 Simon Clarke has been confirmed as the new general manager of Global Glass, overseeing daily operations at their four UK based sites.
Previously of Glass Systems Group, Simon joins the glass company owned by Synseal Group to replace Mark Cerrone, who has taken up a Director role at The Glass Machinery Company Ltd.
In Simon's role as General Manager, he will oversee the company's four glass production facilities in Nottinghamshire, Blackburn, Wigan and Essex, reporting to Glass Managing Director Derren Gittins, who joined Global Glass last April. Since then, glass orders have increased by 40%, filling the additional capacity gained in the purchase of Global Glass Essex in December 2016.
Commenting on his appointment, Simon said: "I am delighted to be joining the Global Glass team at Synseal Group. This is an industry and customer base that I know very well and I'm looking forward to using the expertise gained from many years at Pilkington and Glass Systems Group to help improve Synseal Group's already impressive glass business, with the aim of giving our customers the very best possible quality and service across the whole of the UK."
Commenting on his appointment, Simon said: "I am delighted to be joining the Global Glass team at Synseal Group. This is an industry and customer base that I know very well and I'm looking forward to using the expertise gained from many years at Pilkington and Glass Systems Group to help improve Synseal Group's already impressive glass business, with the aim of giving our customers the very best possible quality and service across the whole of the UK."