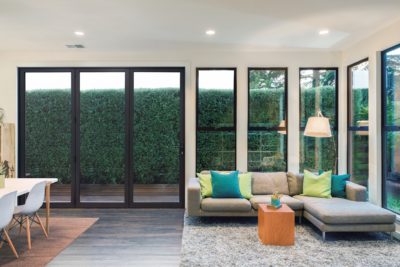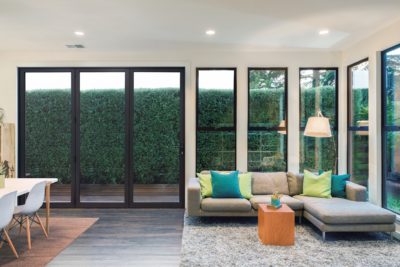 Sliders UK has reported significant growth, which it says is driven by its expanding bi-folding door offer and installer demand for reliable composite door supply.
According to the door specialist, year-on-year sales were up 16% in November on the same time last year. Steve Mines, sales and marketing director, said new products, including the Ultimate Evolution and Sliders UK's new Duraflex bi-folding doors, plus growth in composite door sales, had underpinned growth.
He said: "We have been investing significantly in our product offering and manufacturing capability and we're now seeing that convert into sales.
"We restructured our composite door line early in 2016 and that's given us faster turnaround and an increasingly competitive offer at a time when reliability in the composite door sector has in general, dropped off.
"We're also seeing the pull through now of the investment that we have made in our product range, including the launch of the Ultimate Evolution aluminium bi-fold and our new bi-fold offering from Duraflex, which is a really good PVC-U system."
"We have seen incredible product innovation in 2016 and we have brought that together into a product portfolio which we believe delivers incredible opportunity to our customers – all from a single source of supply," continued Mines.
He concluded: "In the year ahead, this kind of flexibility and economy is going to be increasingly important to installers, as much in the time it gives them back.
"We will continue to invest in the coming year. We're in the process of completing a 10,000 sq ft extension to our facility and we have several product additions planned for 2017, which we believe will deliver significant additional opportunity to our customers."