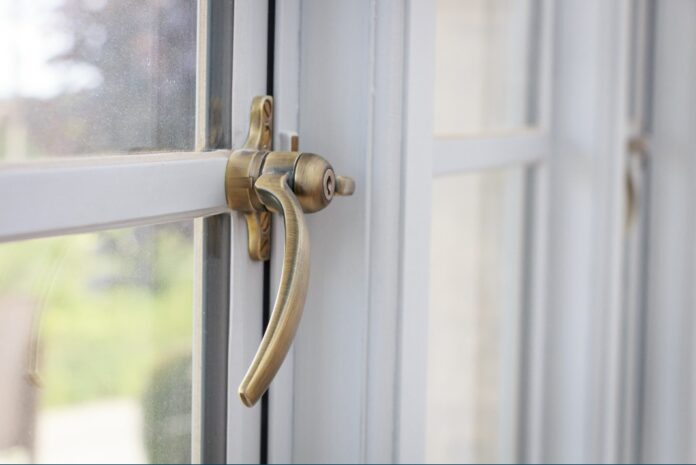 The ironmongery section of the Steel Window Association (SWA)'s website has been revamped to include more information and updated imagery. Steel Window Fittings is the association's sole ironmongery company and is said to be a valued designer and manufacturer for SWA members.
"Steel is synonymous with quality and timeless luxury, so it's important for ironmongery to not only demonstrate these features but also consider the operational requirements during development," said Kris Bennell, president of the Steel Window Association. Simple solutions such as surface-mounted, classic cockspur window handles are available in styles complementing both modern steel windows and heritage steel windows in both commercial and residential properties. Non-locking handles, key locking handles as well as grub screw locking handles are also options offered by Steel Window Fittings.
The SWA offers UK-wide coverage. Its member companies are able to carry out a full range of contracts, from the repair and restoration of heritage windows through to the installation of major fenestration packages in contemporary commercial, residential and other types of developments. For information about the SWA, or to become a member, visit steel-window-association.co.uk. Additional information about the SWa can be found here.