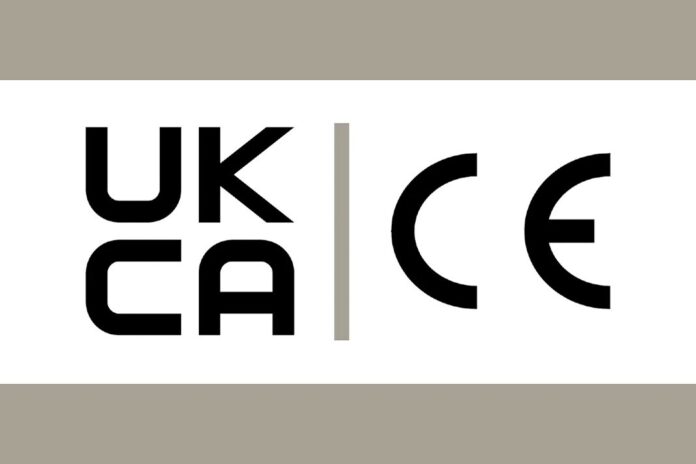 The UKCA mark extension does not affect the construction sector, according to representatives of the Construction Products Association (CPA). On Monday (14 November), the UK government announced that the deadline from which businesses need to use the UKCA mark has been extended to 31 December 2024. But the CPA's leaders have now warned that construction products fall under different regulations that have not yet been amended.
Peter Caplehorn, the CPA's chief executive, said: "We are not out of the woods yet. The status quo is not certain, and for construction product manufacturers and the wider construction industry to prepare for any impending policy changes, the government must expedite its decision on this critical issue for our sector.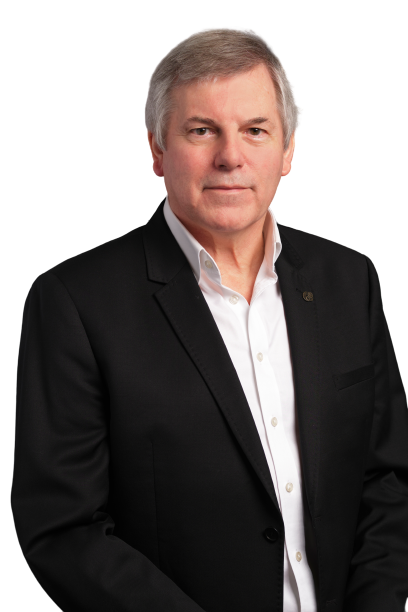 "The year-end is fast approaching, and parliament will recess on 21 December, leaving very little time for government to enact the necessary legislation to make the policy and its deadline a reality. It also leaves the industry to face the increasingly difficult process through next year to retest and re-certify new products where few or no UK facilities exist to achieve this.
"With the longer term in mind, we must also ask government ministers to reconsider the usefulness of the CA mark policy, and whether a more reasonable, practical solution exists to help achieve the right aims but avoid further and unnecessary loss of time, money and resources. This continues to have a significant impact on investment, innovation and growth of the sector."
The CPA's representatives have raised concerns with government and are pushing for further clarity, particularly from the Department for Levelling Up, Housing and Communities, which is the government department responsible for the construction sector. CPA staffers also called for the Department for Business, Energy, and Industrial Strategy to better clarify the announcement on its website.
Earlier this week, A CPA leader has said that more government support is needed to stimulate housebuilding in the coming years. Read more about this here.