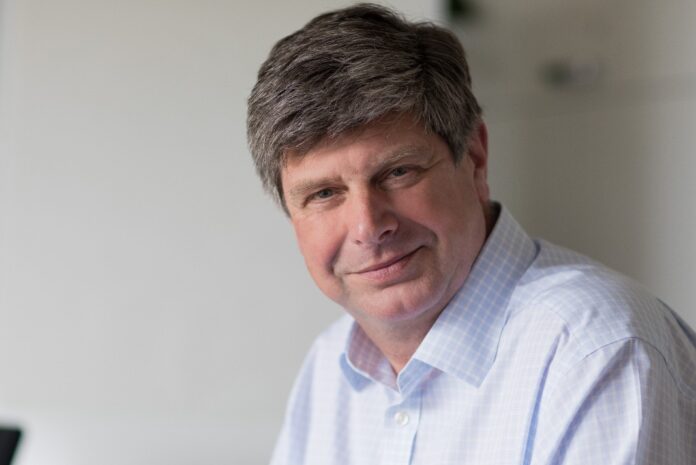 Veka's technical director has called for much more input from fenestration businesspeople when it comes to government consultations about building regulations. Representatives of Veka pls argue that building regulations are causing confusion for many in the UK fenestration world, and that as such, the industry must speak up regarding further changes that are due to be imposed in 2025.
U-values and differing calculation methods are already causing a headache for many, according to Veka. But with more planned updates in the pipeline, the industry needs to act quickly to ensure that it is heard.
The facts
Currently, the U-value for windows in new dwellings is 1.2 W/m²K in England. In Scotland, new regulations from December are to also require a 1.2 U-value, whilst in Wales it is set to be 1.3 from November.
Recent changes are the first step in the government's drive to net zero emissions. A consultation next year will decide the next steps. It has been suggested that a U-value of 0.80 will be recommended.
In England, there are 4 different methods of calculating U-values, while Scotland has one and Wales has 3. These different test methods all present different results. Fabricators that sell products in all 3 countries are finding that the varying calculation methods add complexity to their operations, according to Veka's representatives.
To calculate thermal efficiency, the values of all products used in a building are compared with 'notional values'. If necessary, adjustments can be made. It is these notional values that the government will consult on.
The fiction
Rather than using the exact specification of a window, the values are very often calculated on a standard configuration, meaning that the windows will not perform as expected.
Figure fiddling
Currently, if a window does not hit a U-value through one calculation, it is possible to use another method that may hit the mark, Veka's representatives have said. This, they say, is comparable to weighing yourself on 3 sets of bathroom scales to see the result you want.
With the exception of the exact size and configuration, current methods are not comparable, truthful or viable, Veka's representatives argue. They went on to say that, as an industry, we need to call for one method across all 3 countries that aligns with the accepted calculation methods across in Europe.
Expressing concern that the fenestration industry is severely underrepresented at the governmental consultation stage, Paul Kennington, Veka's technical director, said: "It's important that our industry is heard. A recent consultation only had around 750 responses from the building sector, with just 50 or 60 from construction and an even smaller number from fenestration. We need more people of influence to talk about this if we are going to influence legislation."
The Department for Levelling up, Housing and Communities is scheduled to begin its consultation next year, with likely implementation in 2025. To register for a notification of the consultation, email marketing@veka.com.