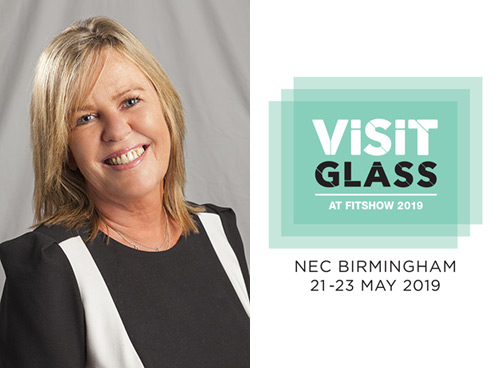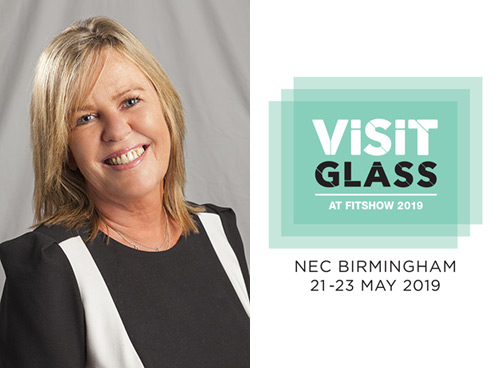 Following a reported increase in demand from visitors to the FIT Show, organisers have announced the launch of Visit Glass, which will take place alongside the FIT Show in May 2019 at the NEC.
The FIT Show organisers have said that they are responding to the 40% of the 10,000 visitors to the 2017 FIT Show who declared an interest in seeing glass products and glass-related processing equipment and technology at the event. Visit Glass will become the first UK exhibition and forum dedicated to the manufacture, processing and application of flat glass for almost 15 years.
The event is designed to appeal to glass industry professionals, together with specifiers and buyers of flat glass products and systems. These include insulated glass units, architectural glass, processed flat glass for all non-glazing applications including kitchens, bedrooms, bathrooms and the furniture industry – as well as glass for interiors including offices and decorative interior design schemes.
Prompted by the visitor feedback the organisers of the FIT show say they carried out further research into the viability of such an event and were told that professionals operating in the sector would respond positively for something created specifically to address the unique needs of the UK flat glass industry, one that continues to undergo substantial technological and market changes. They also learned that, despite the success of the FIT Show, it did not serve the specific needs of flat glass manufacture, processing and technology.
The FIT Show's Nickie West say: "Despite glass being an obvious and essential component of almost everything that is shown at the FIT Show, the glass industry has needs that are quite distinct in almost every respect.
"After analysis of visitor research at the 2017 FIT Show, we realised that glass-related topics were some of the highest categories they wanted to see at the show. However, this was not reflected in what they saw there. Visit Glass will address this imbalance through a distinct, separate event alongside the FIT Show.
"With the numbers of visitors to the FIT Show indicating their interest in flat glass we can guarantee a very substantial attendance to Visit Glass," added West. "In addition, there will be a substantial marketing campaign to encourage a wide cross section of the glass industry, in addition to users and specifiers."
Visit Glass will take place in its own clearly designated space at the NEC alongside the FIT Show, in a space that will combine key exhibitors alongside a 'powerful, thought provoking and informative' seminar programme dedicated to the glass industry and markets in the UK. To ensure an appropriate format for Visit Glass was created the event was 'soft launched', during which time a number of powerful, key brands were quick to reserve exhibition space. These are said to include Pilkington, Saint-Gobain, Edgetech, Lisec, National Glass Group and Sapphire Glass Merchants.
A dedicated seminar theatre within Visit Glass will offer a programme of seminars addressing UK and general issues relating to the manufacture, processing and application of flat glass. FIT Show organisers have announced that industry experts are being consulted to ensure that content is 'highly relevant' and current for the UK flat glass industry when the event takes place in May 2019.
Visitors will also be encouraged to network in the Visit Glass bar, access for which will be granted to Visit Glass pre-registered visitors who will automatically be granted VIP status. Visit Glass and FIT Show visitors will have full access to both events.
For more info, visit: www.fitshow.co.uk/visitglass